Exquisite designs gathered in Tokyo
Where tomorrow's lifestyle products come alive
Interior lifestyle Tokyo is the international trade fair for the interior design market, revealing upcoming trends halfa year in advance. It'swhere trendsetters gather to showcase a whirlwind of home and lifestyle marvels – from gift items, fashion, tableware, and foods, to high-end furniture, and Interior decor.
In 2023, we witnessed a significant surge in overseas exhibitors and visitors compared to 2022. The venue was abuzz with enthusiastic business discussions between exhibitors and Japanese buyers including retailers and contract visitors such as hoteliers, architects, interior designers, and home builders. This synergy again confirmed Interior lifestyle Tokyo as the perfect place for exhibitors to expand sales in Japan, and for brands launching in the country for the first time.
Fair overview

Interior Lifestyle Tokyo 2024
Date: 12-14 June 2024
Place: Tokyo Big Sight West Exhibition Halls
Organiser: Messe Frankfurt Japan Ltd
Contact us for participation fees and more details of 2024 from the exhibit inquiry form below.
We will accept the application form in the end of this coming August.
Three advantages of exhibiting
1. Expand your sales channels with Japanese retailers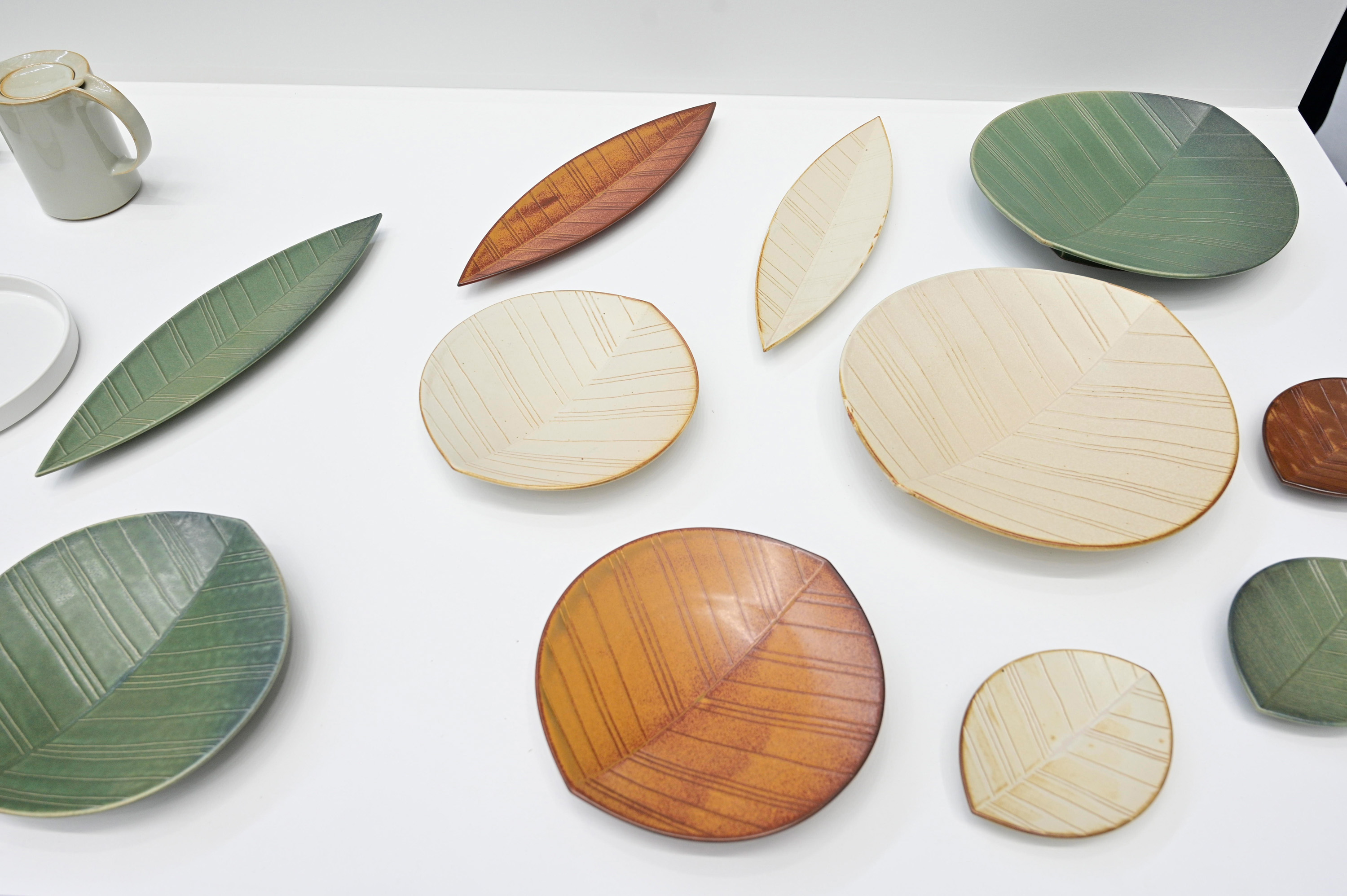 Retailers constitute the highest number of visitors at Interior lifestyle Tokyo. This diverse group ranges from major department stores to specialty stores dealing in furniture, stationery, gifts, and more.
2. Conduct business negotiations with decision-makers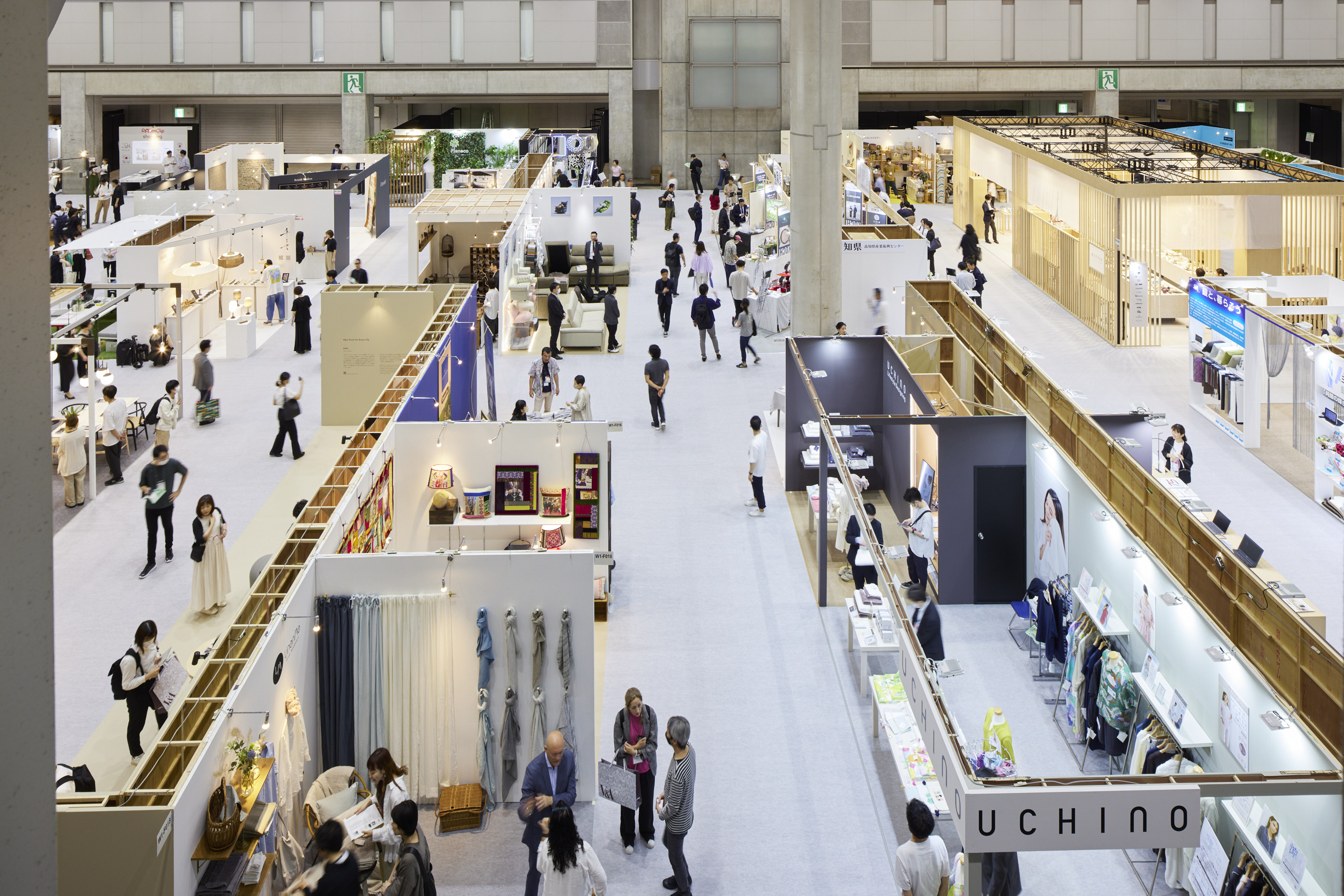 According to the visitor data, 71.8% of visitors have either full or partial purchasing authority, or influence on purchasing decisions.
3. Meet buyers from the contract sector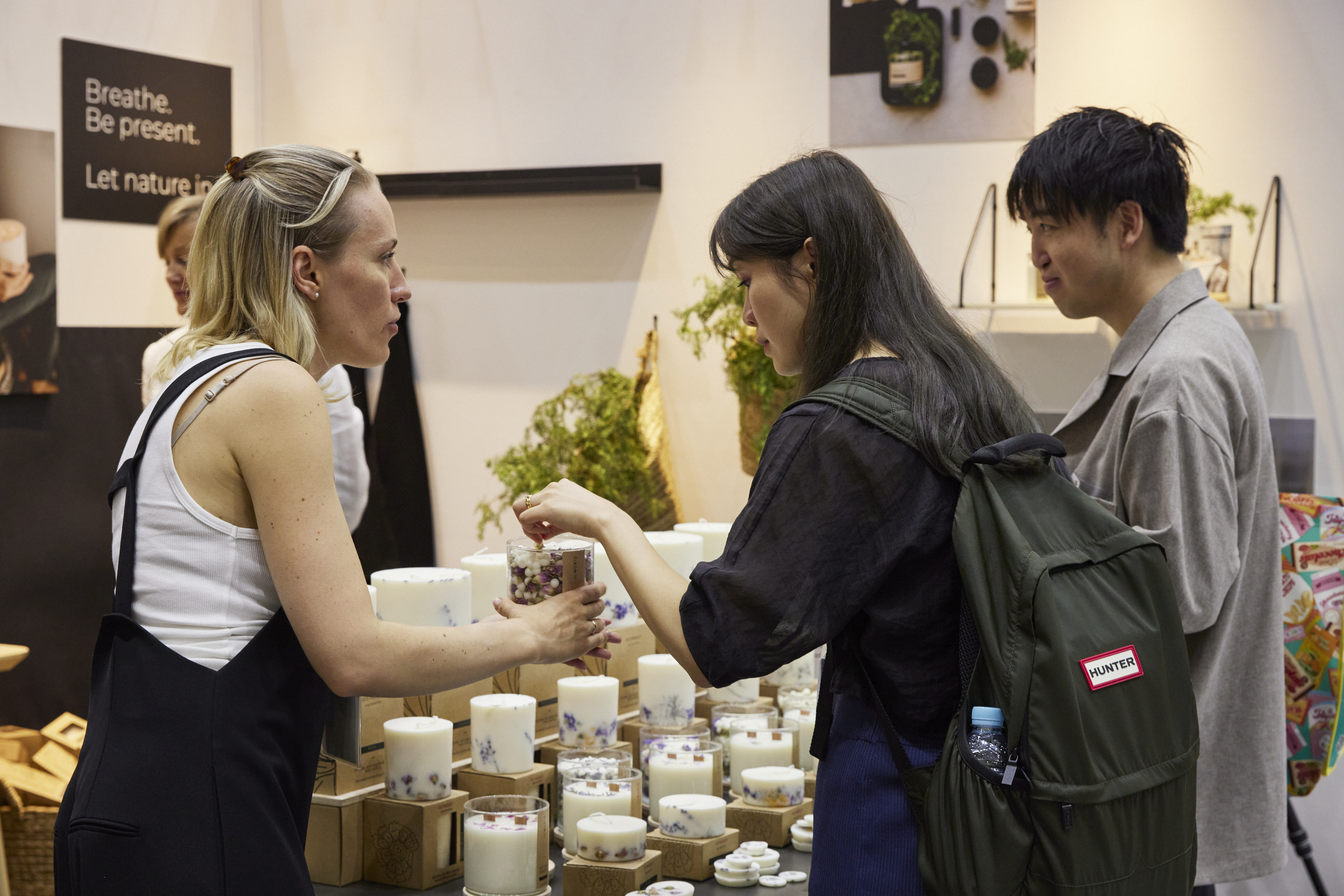 These include architects, interior designers, and home builders who source for furniture, lighting, bedding, curtains, rugs, interior greenery, and home accessories.
15 December 2023
Application deadline

Application materials for submission
1. Application form
2. Product information
3. Booth presentation plan
4. Company profile (*for first-time exhibitors only)
February
Exhibitor manual will be sent by e-mail and further preparations will commerce.
February-April
Booth location offer and assignment
10-11 June
Move-in
12-14 June
Interior Lifestyle Tokyo 2024

14 June
Move-out after the fair closes
Warning – unofficial exhibitor directories
We would like to inform you that numerous suppliers have issued so-called "unofficial exhibitor directories".
These directories have nothing to do with the official exhibitor directory as issued by Messe Frankfurt Exhibition GmbH.
These companies are trying to get you to pay for an entry in their exhibitor directory using the subject heading of "Datenkontrolle" or "data update". If you want to appear only in the official exhibitor directory as issued by Messe Frankfurt Exhibition GmbH, then please decline these offers.
The official exhibitor directory as well as all online media are strictly issued by Messe Frankfurt Exhibition GmbH in collaboration with Messe Frankfurt Medien und Service GmbH.
If you have been accepted as an exhibitor at one of our trade fair events, then rest assured that your basic entry will appear in the official exhibitor directory and the online media.
You can find more information as well as a sample reply letter which you can use to react to an invoice from the suppliers of these so-called "unofficial exhibitor directories" on the home page of the AUMA, the Association of the German Trade Fair Industry: