Atrium Special Exhibition <Ethical Library>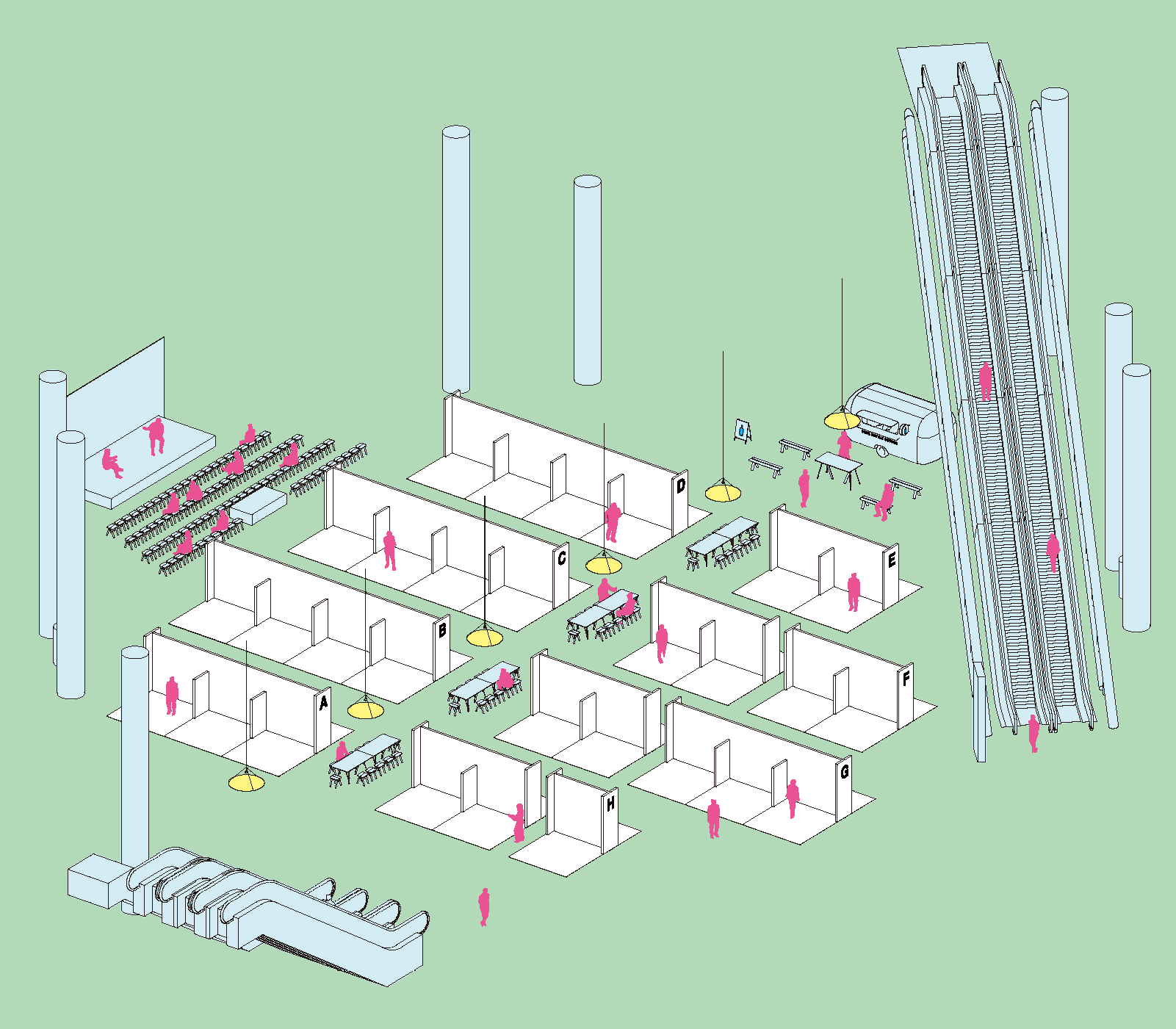 The theme of Atrium Special Exhibition 2023 is Ethical.

Exhibitors who intend to promote ethical products will gather in Atrium Special Exhibition "Ethical Library."
We place their booth that is like a shelf rhythmically by themes of protection, chain and snuggle in the high-ceiling atrium space where is like a brilliant library.
Ethical Library is the place where visitors learn about the ethical brands and products with a feeling like looking for a favorite book.
Also, visitors can enjoy specialty coffee provided by BLUE BOTTLE COFFEE, so please stop by.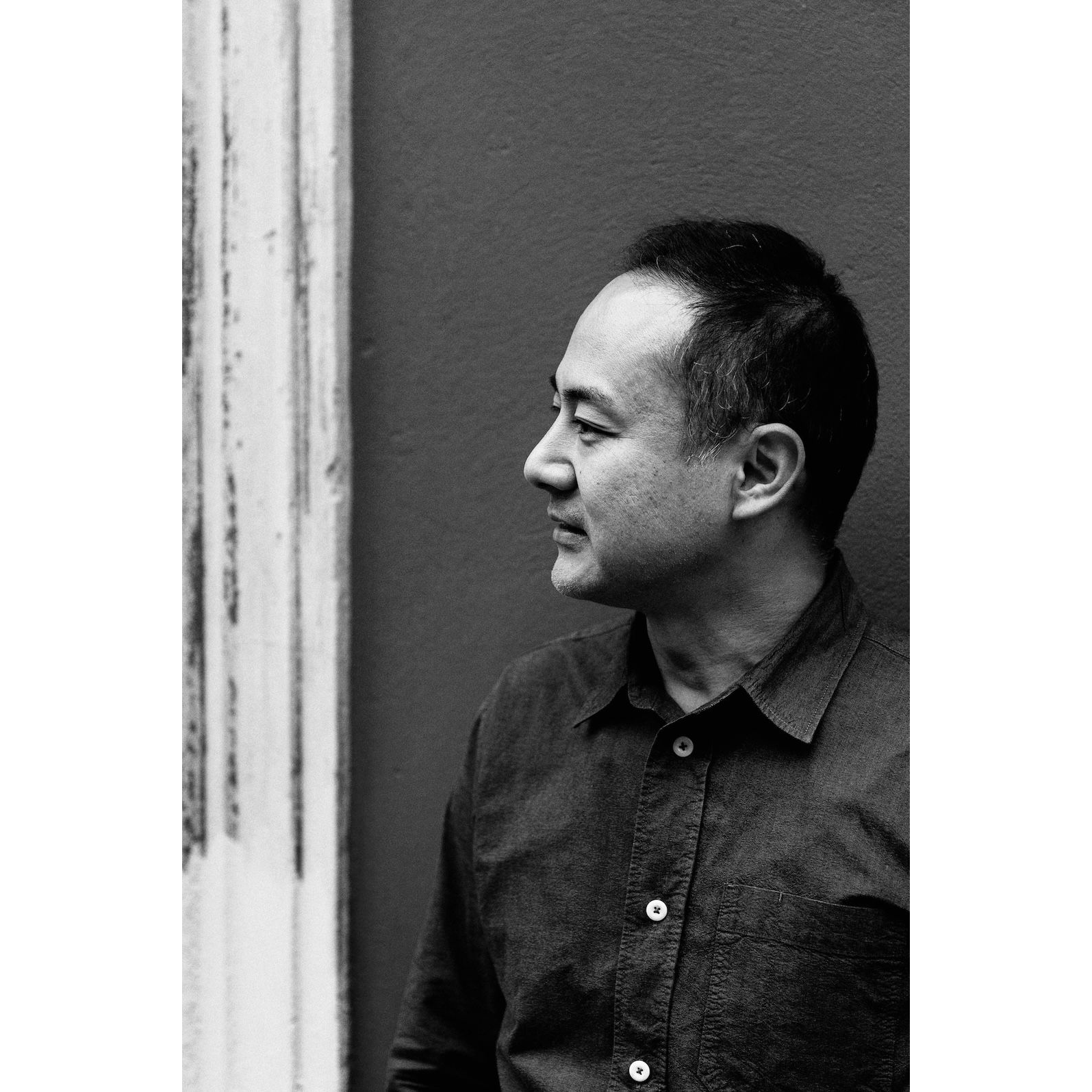 Director of Exhibition and Atrium Special Exhibition
Mr. Keiji Ashizawa
Keiji Ashizawa Design

Born in 1973, Keiji Ashizawa graduated from the Yokohama National University Department of Architecture and began his professional career in 1996, working in an architecture firm.
In 2002, he officially joined the bespoke steel furniture workshop 'super robot', with whom he had been working in parallel to his architectural practice, striving to produce original furniture and lighting fixtures.
On the manufacturing floor, whilst working with his hands and learning through the process of trial and error, he expanded the possibilities of materials, establishing the basis for mottos and approaches that are still relevant to his practice today.
In 2005, he became independent and founded Keiji Ashizawa Design, whose motto is 'Honest Design'.
With an approach that emphasises 'craft' rooted in materials and on-site, the company's projects mainly involve the meticulous layering of details of different scales, from architecture to interior design and furniture design, and are widely developed, including overseas.
Upcycling Airplanes JAL|Karimoku
Upcycled works made by seven designers using repurposed aircraft parts that have outlived their usefulness will be exhibited.
In the accompanying forum, JAL Engineering Co., Ltd., Karimoku Furniture Inc. and Japanese architect Mr Keiji Ashizawa, who serves as the director of the fair, will talk about the works and the significance of recycling-oriented manufacturing respectively. 
Meet Design
Increasing the exposure of versatile, high-end materials from Japan to the luxury markets at home and abroad.
What makes an excellent shop?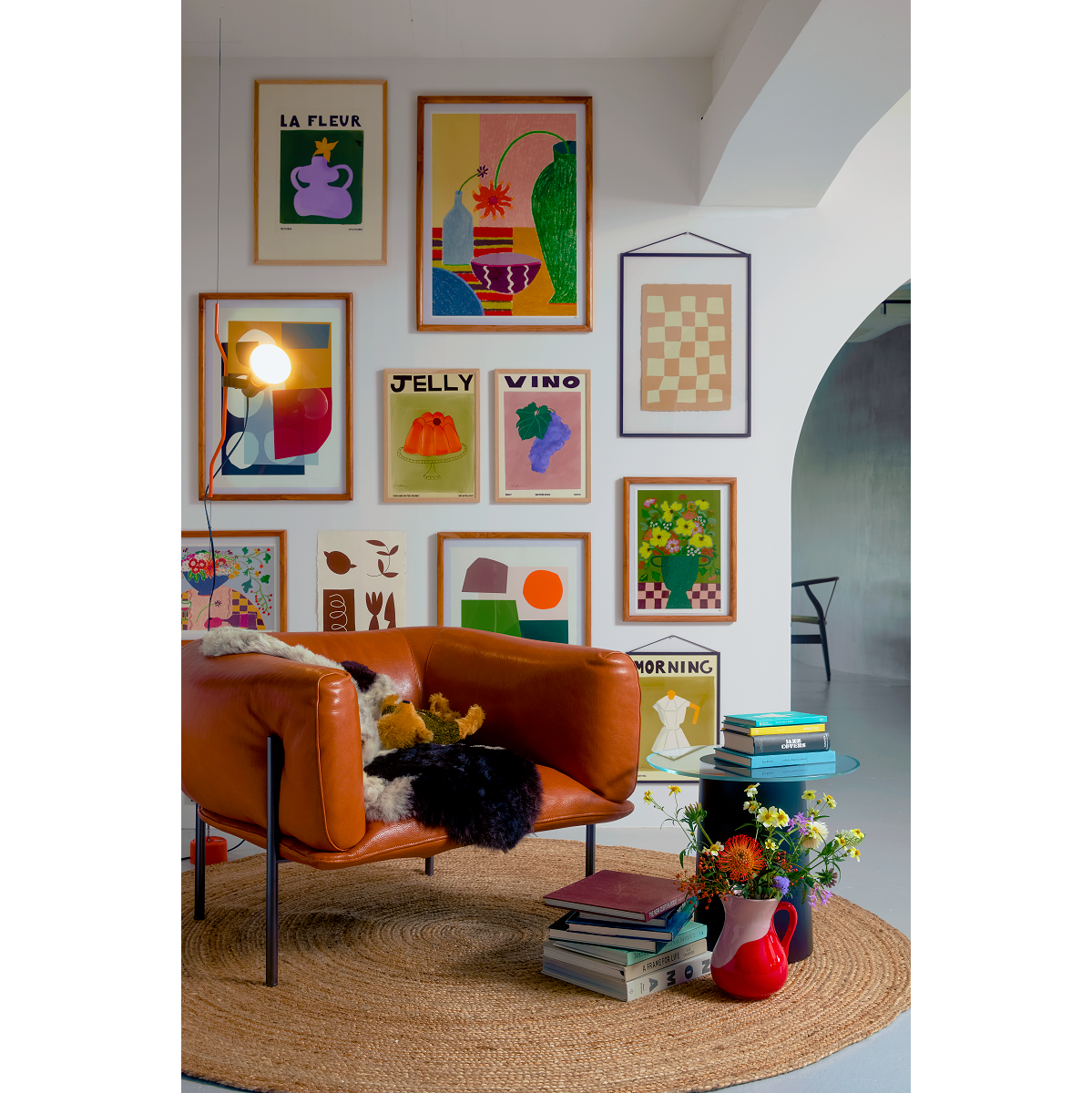 In celebration of its 30th anniversary in Japan, The Conran Shop will present a showcase entitled 'The Conran Shop Store Design', highlighting the unique styling of their store, rather than the basics of displaying and selling products.
During the forum, the CEO of Conran Shop Japan Ltd. and the director of IDÉE will discuss the added value that exceptional showcase design can provide.