Date
14-16

 June 2023

Opening hours
10:00-18:00 (Last day closes at 16:30)

Venue
Tokyo Big Sight West Exhibition Halls

Entry
Visitor pre-registration is reqired to enter the venue.


*People under the age of 18 and public visitors are not admitted to the fair.
Invitation (PDF)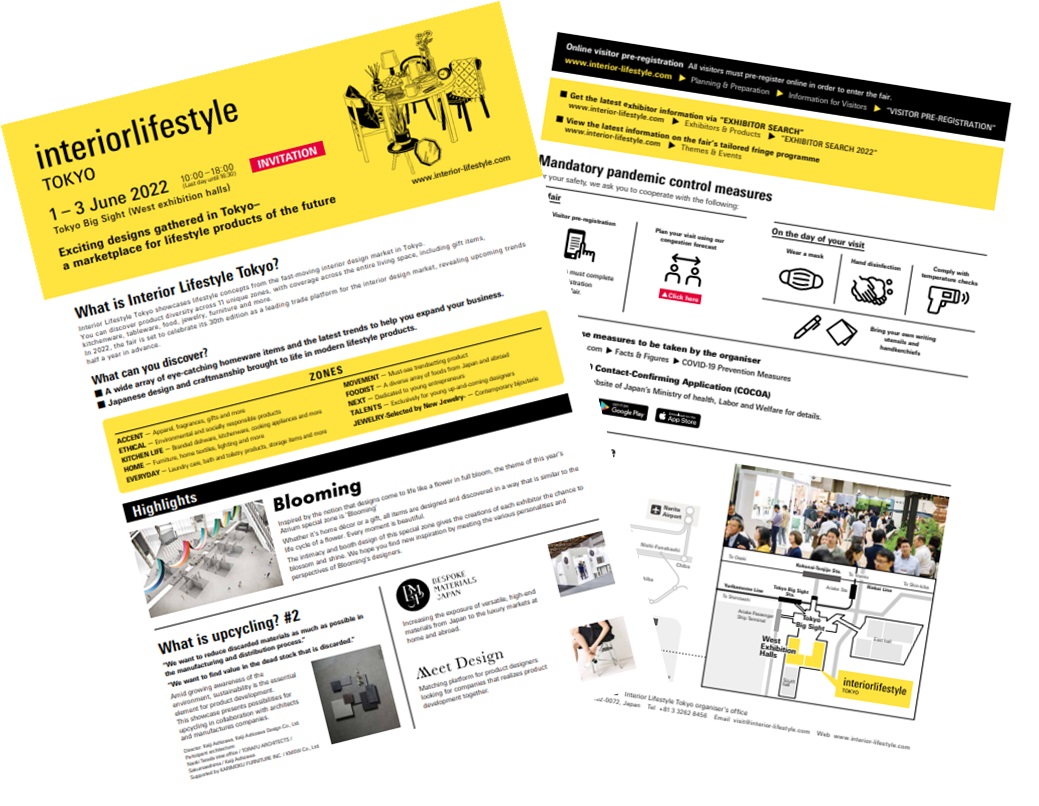 You can download an invitation of PDF.
*All visitors must complete the pre-registration to enter the fair.
Invitation (PDF)
Admission information

As the fair is held for trade purpose, direct sales of exhibitors' goods are not allowed.

People under the age of 18 and public visitors are not admitted to the fair.
Pets are not allowed to enter.
We cannot issue an invitation letter to overseas visitors to obtain visa. For more information about visa acquisition to Japan, please click here.
Visitor information management system (use of QRcode system)
The registered visitor information will be linked to the barcode system on your visitor badge. When the badge is scanned at exhibitors' booths, your visitor information will be provided to the exhibitors by the organiser.
Visual and sound recordings by the organiser
The organiser and its group companies are entitled to make, or to have made on their behalf, visual and sound recordings, as well as sketches of exhibition stands or individual exhibits, for the purposes of documentation or for their own publications. This also applies to any persons included in such recordings.
Countermeasures against COVID-19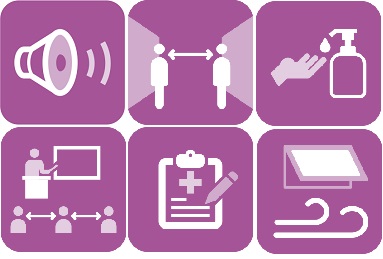 ☑Call to participants to prevent infection 
☑Plan the venue structure that avoids 3 C's
☑Install hand sanitizer and thermographly
☑Maintain distance between seats at seminars 
☑Disinfect and clean seats after each seminars
☑Install medical room at the venue
☑Frequent ventilation in the venue

3C's are 1)Closed spaces with poor ventilation 2)Crowded places with many people nearby 3)Close-contact setting such as close-range conversations
Those who apply to the following conditions on the day of visit to our trade fairs will not be allowed to enter.

Persons for whom any of the following applies on the day of the visit to our trade fairs will not be allowed to enter
・Those who are not wearing a mask at the venue entrance
・Those who do not disinfect their hands with hand sanitizer at the venue entrance
・Those who present with a body temperature of 37.5 or over higher・Those who reject registration of information including personal information at pre-registration or reception at the venue
・Those who have symptoms such as cough, sore throat, or difficulty breathing
・Those who have been infected with COVID-19 and are still within the past 14-days within 2 weeks since a negative test result was obtained.
・Those who have traveled to a country or a region for which government entry restrictions or 14-days quarantine conditions apply, or has had close contact with residents of such countries/regions within the past 14-days.
・Those who are not feeling well  (e.g., abnormal sense of taste or smell, fatigue)
Request of enforcement of modified basic lifestyleRequests for thorough basic lifestyle modifications
To prevent infection, we ask that you cooperate with the following basic lifestyle modifications routinely, including during trade fairs.

☑ Frequent hand washing/sanitizing hand washing and hand disinfection
☑ Use of a mask and observe coughing etiquette  cough etiquette
☑ Avoidance of 3 C's
☑ Maintenance of a social distance (at least 1 meter, preferably 2meter)
☑ Checking of body temperature and physical condition every morning.Daily temperature and health check in the morning
* Anyone with a temperature of 37.5℃ or over, or who is not feeling well, should not come to the venue. If you have a body temperature of 37.5℃ or higher feel unwell, please stay home and rest.
Congestion forecast
* Congestion conditions also vary depending on the time of day.
* Please pay attention to the distance between people and try to avoid three Cs (crowded places, close contact settings, and closed spaces).
Wednesday, 1 June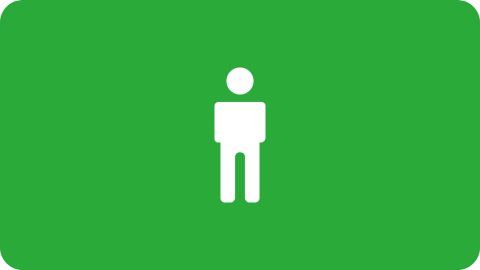 Not crowded
Thursday, 2 June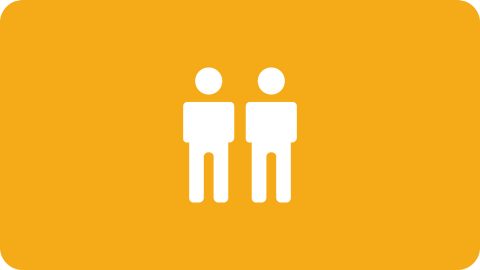 Slightly crowded
Friday, 3 June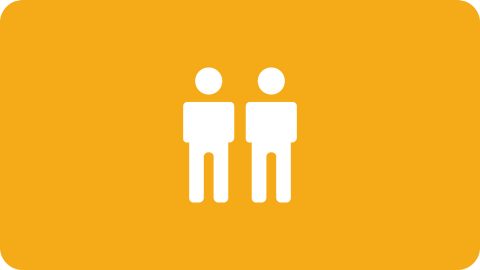 Slightly crowded