The fairground zoning is based on product categories and themes. Exhibitor have the opportunity to be located in the most suitable zone to maximize business exposure! 

In 2022, a new ETHICAL zone is established to help the industry explore the themes of sustainability and ecology.
<NEW ZONE> ETHICAL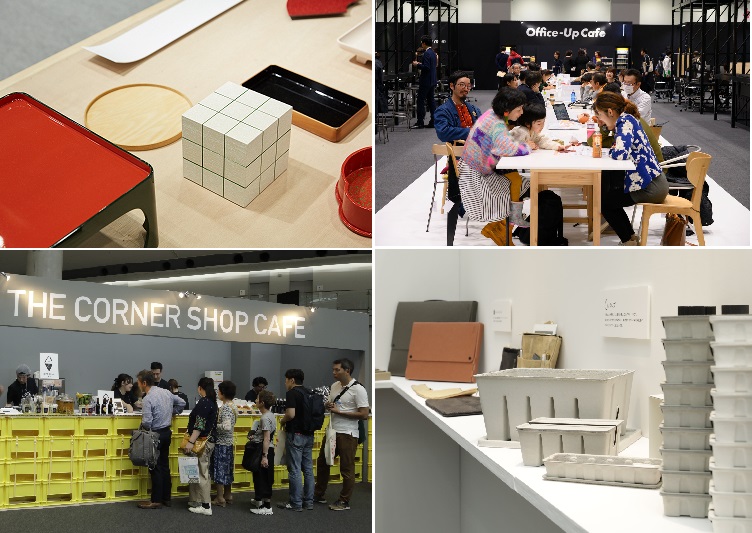 Aiming to realise a sustainable society
A zone dedicated to products that consider the environment, people, society, and the community. This includes environmental protection, up-cycling, fair trade, products that support people with disabilities, organic products, local production for local consumption, and more. The zone will be promoted in the lead up to the fair through relevant media channels and promotional activities targeting retailers and restaurants who want to carry ethical products.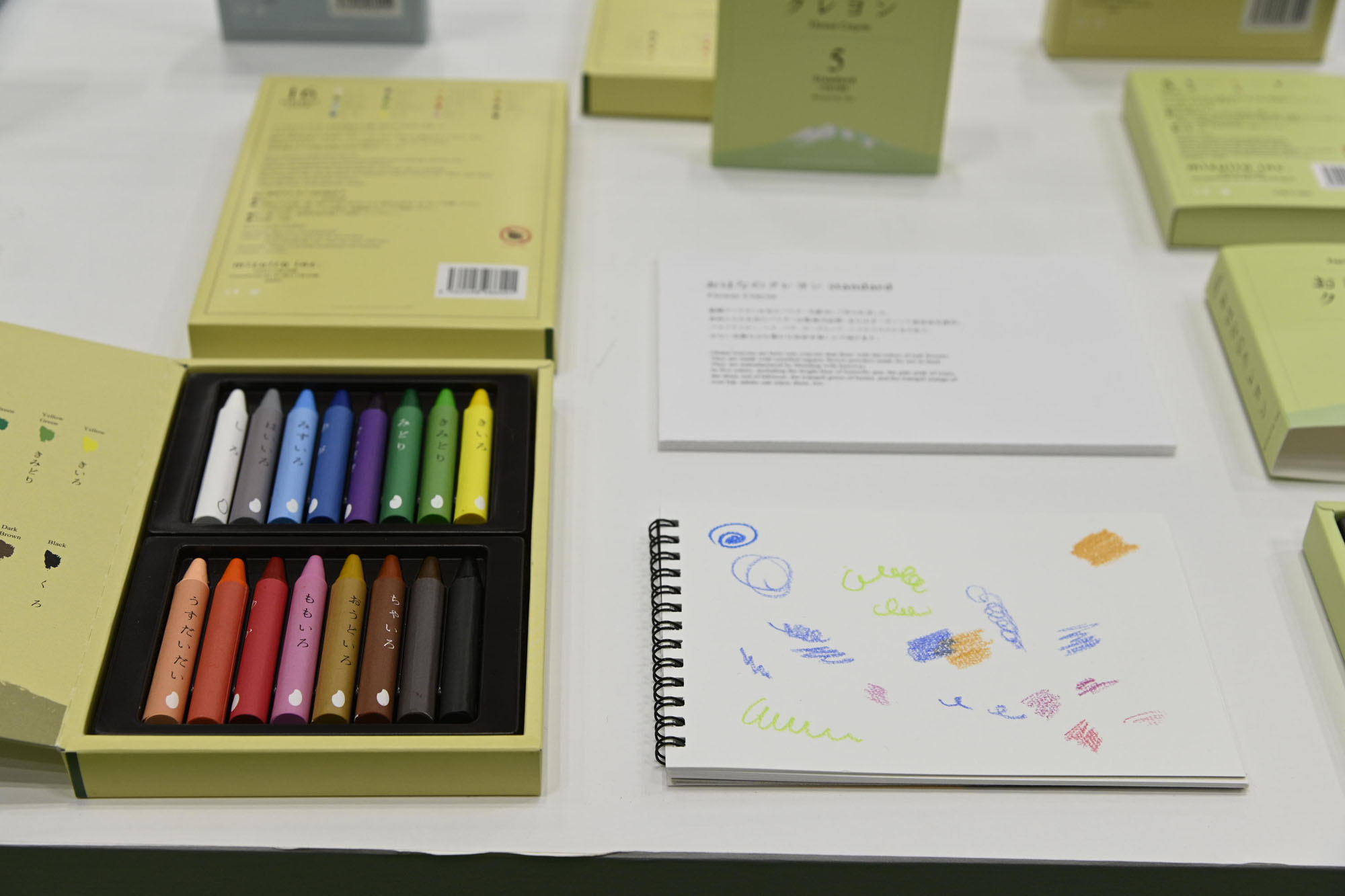 ACCENT
Gifts, art and artistic items, fragrances, apparel, babies and children's goods, stationery, digital gadgets and more.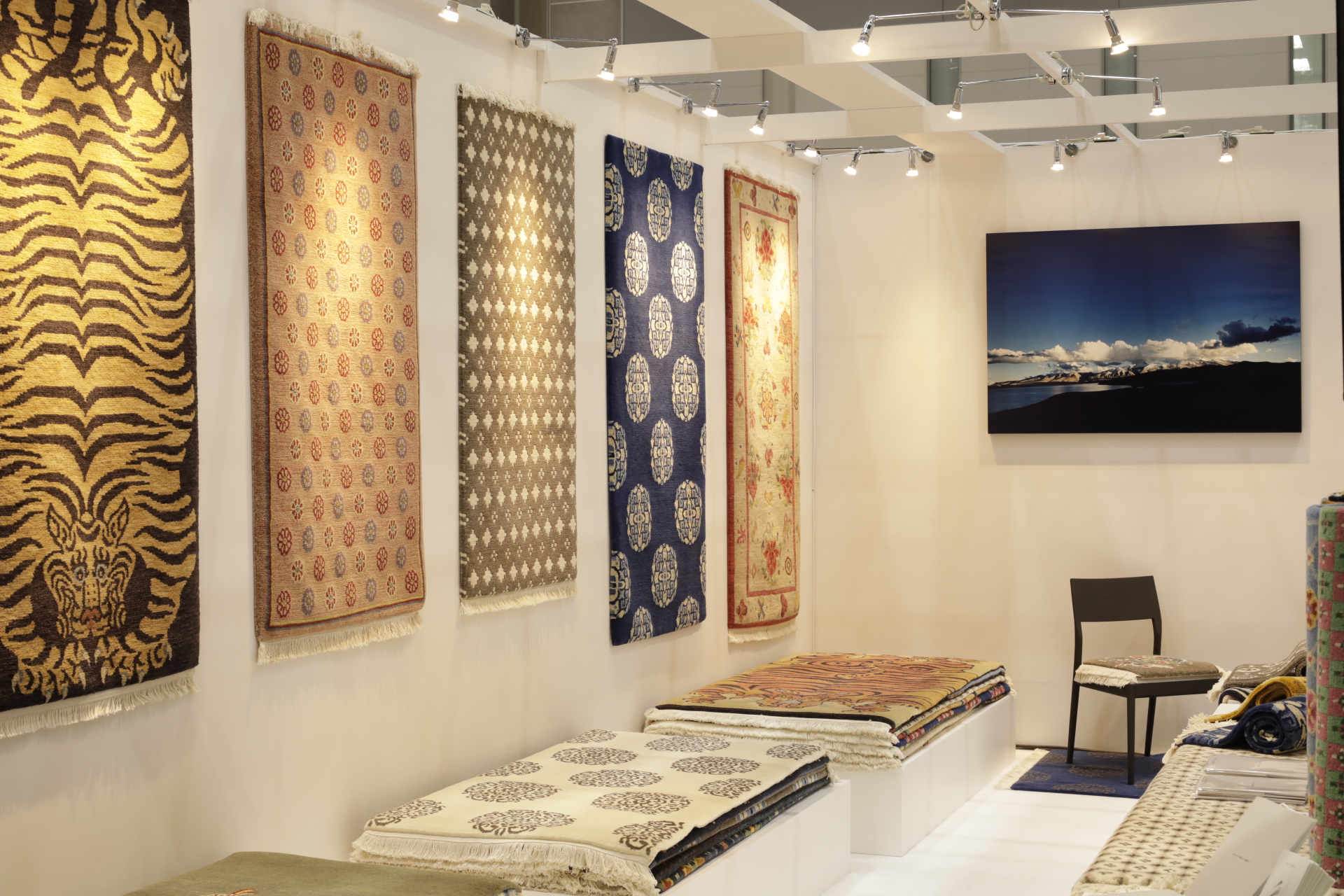 HOME
Furniture, home textiles, lights, outdoor furniture, green interiors, office interiors and more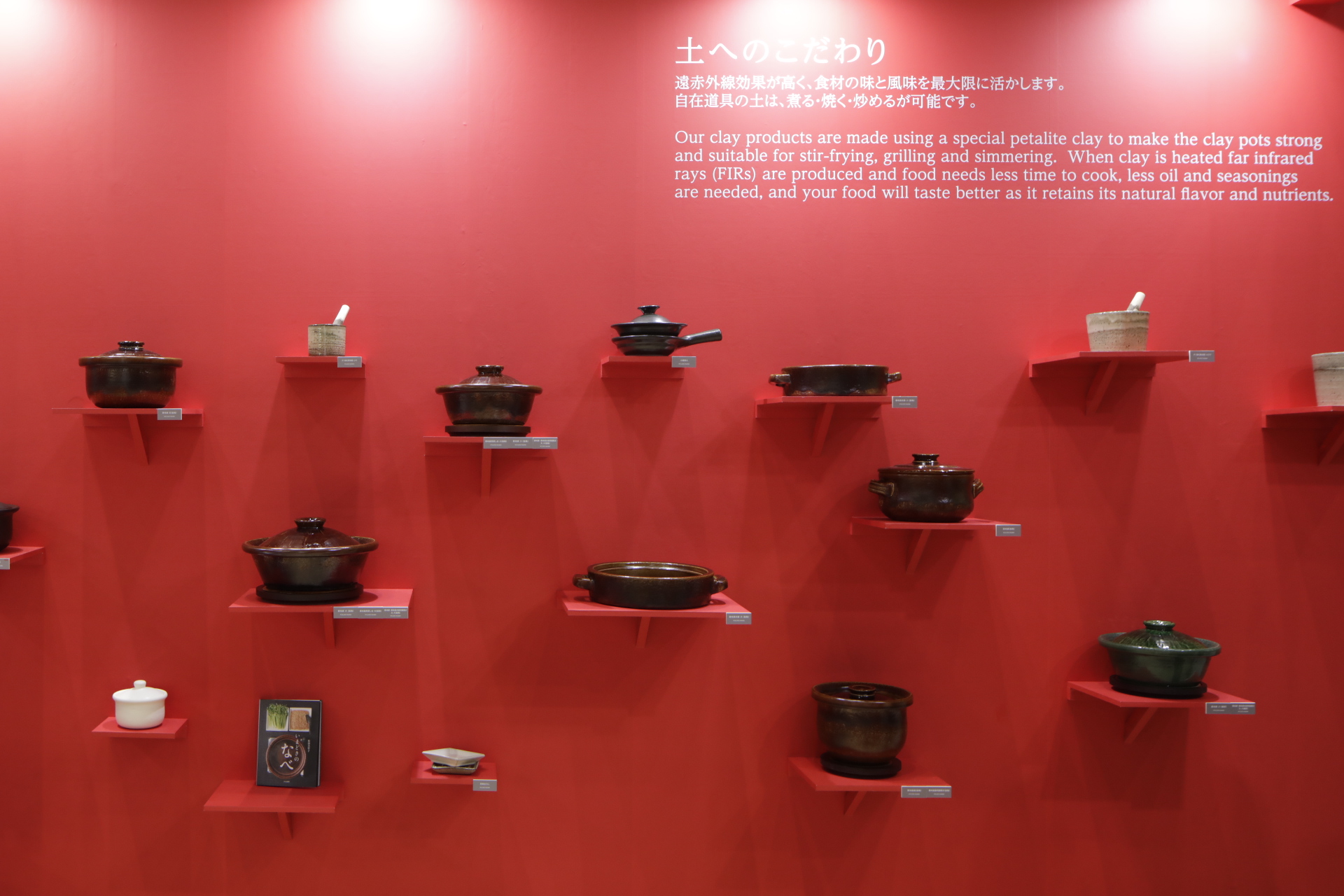 KITCHEN LIFE
Kitchenware, cooking tools, dishware, cutlery, electrical appliances and more.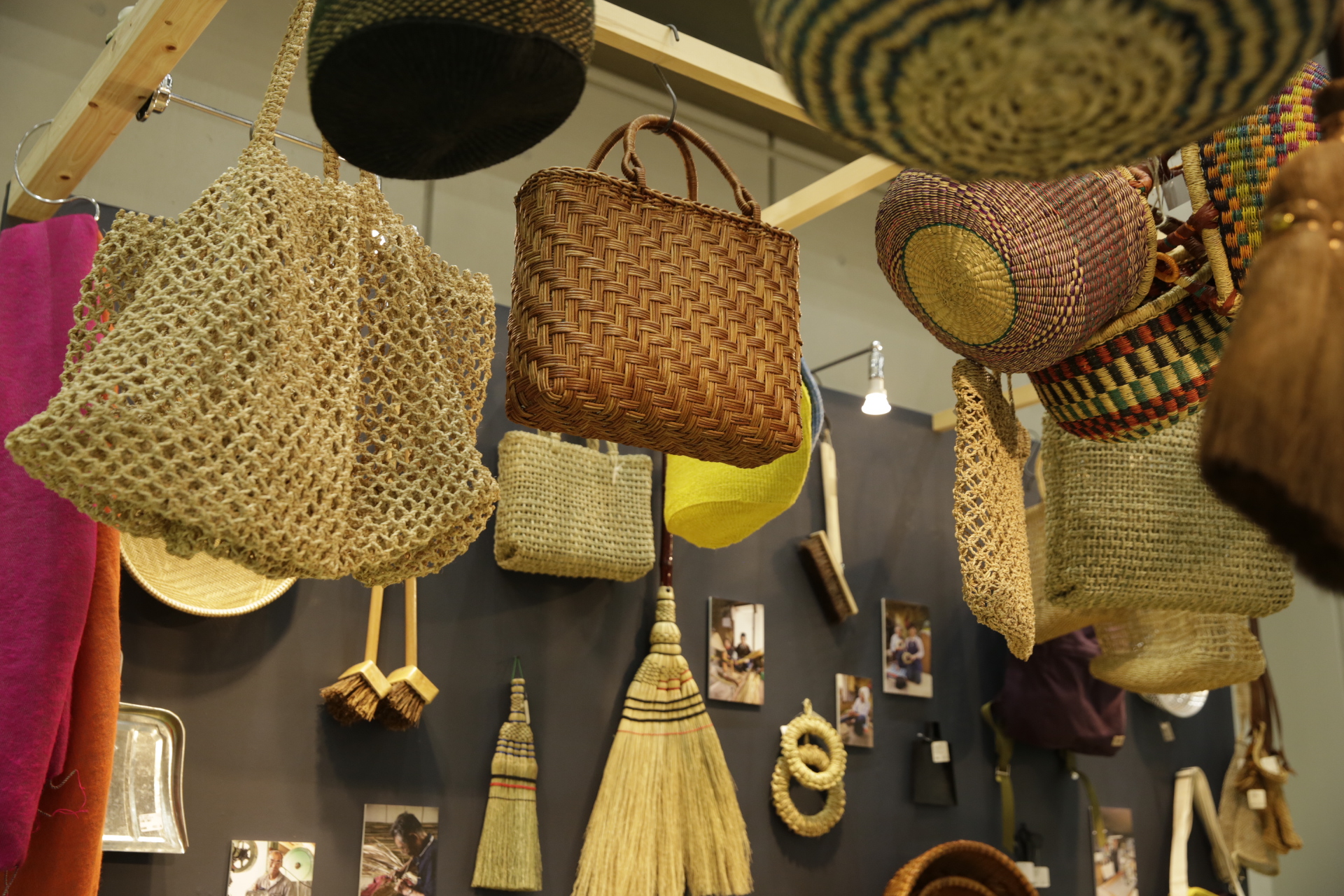 EVERYDAY
Cleaning tools, bath and toiletry products, towels, storage items, household appliances and more.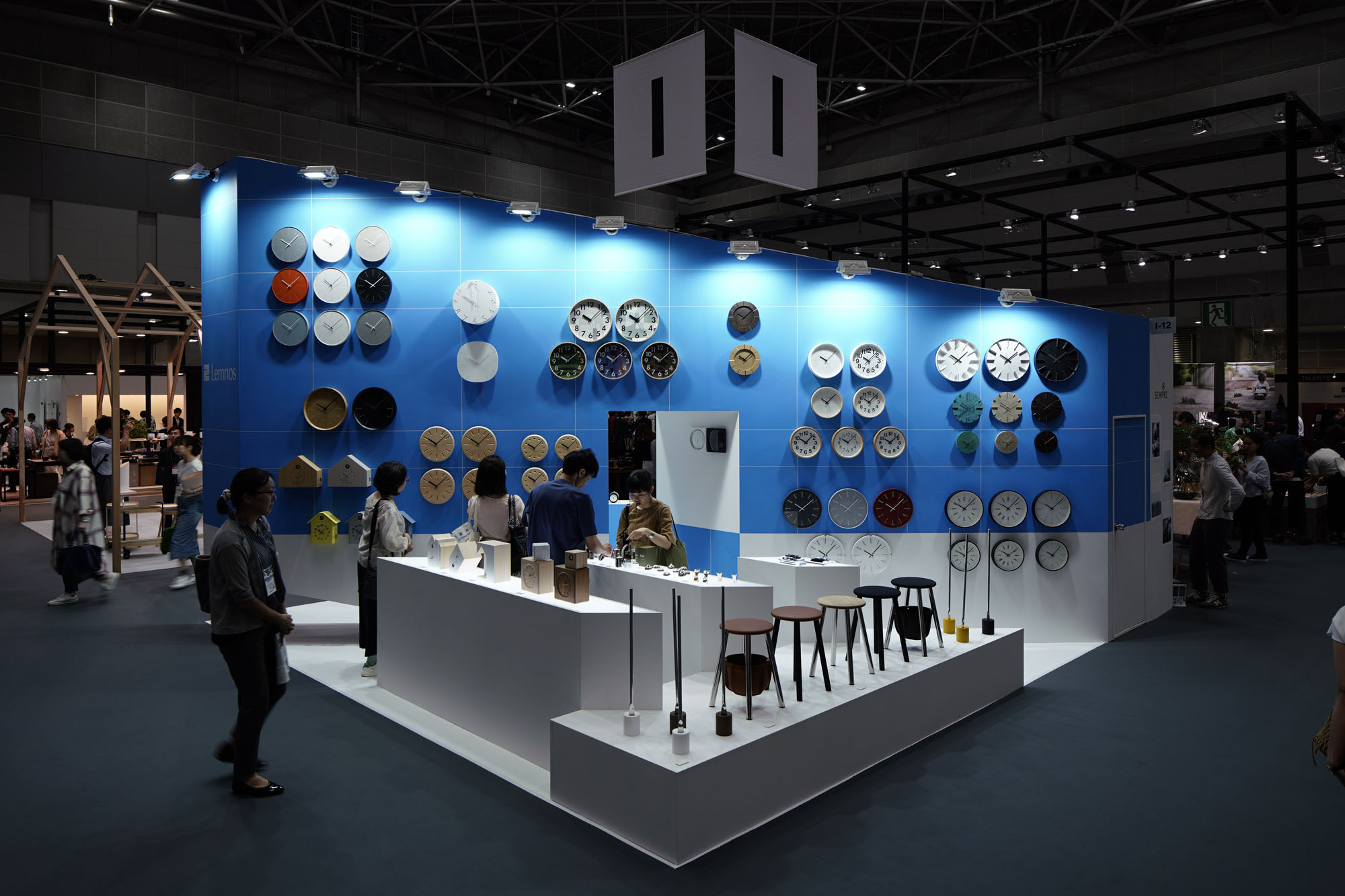 MOVEMENT*
This zone welcomes highly acclaimed design brands from all over the world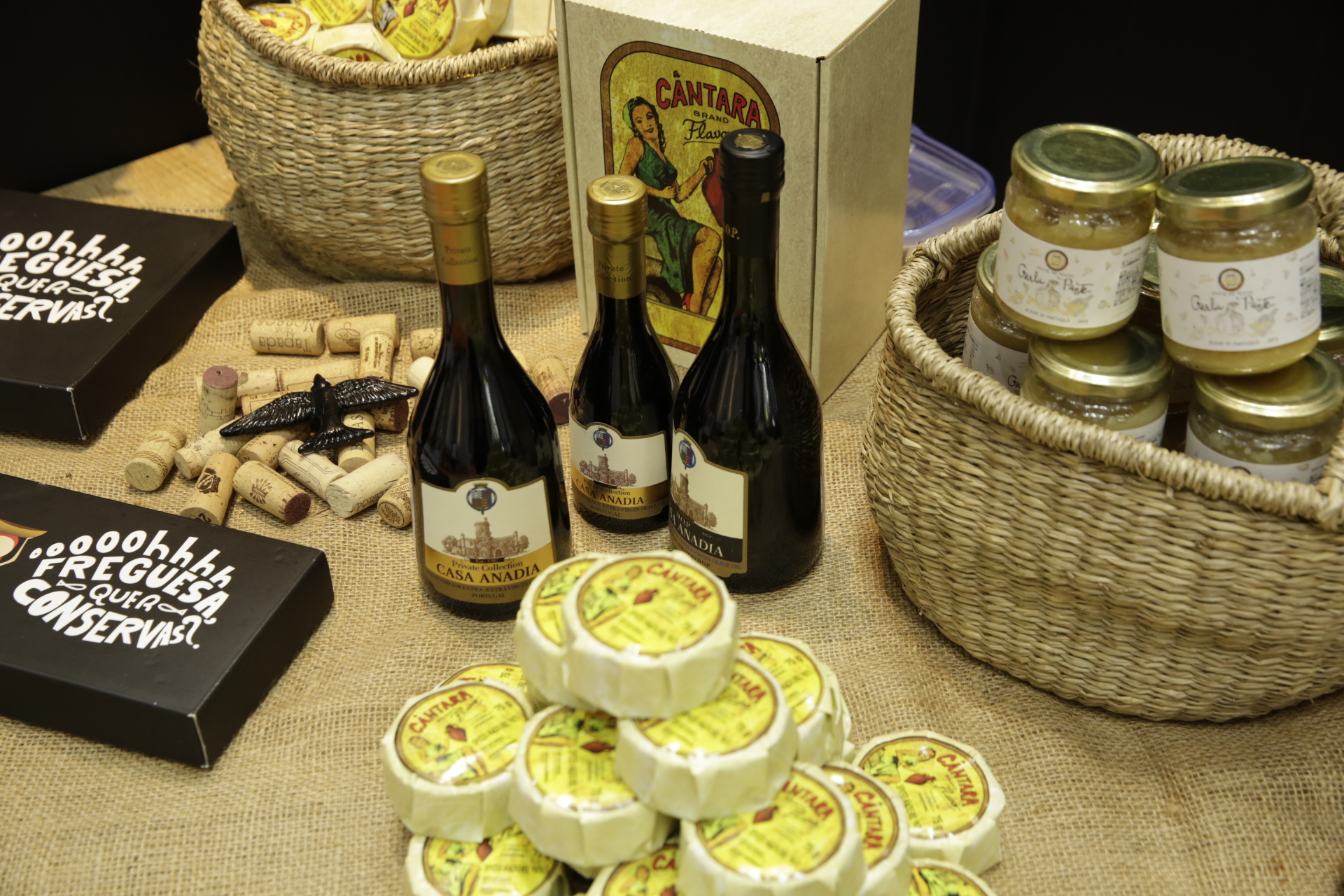 FOODIST*
Sweets and seasonings with well-designed packaging, imported foods, organic tea and more.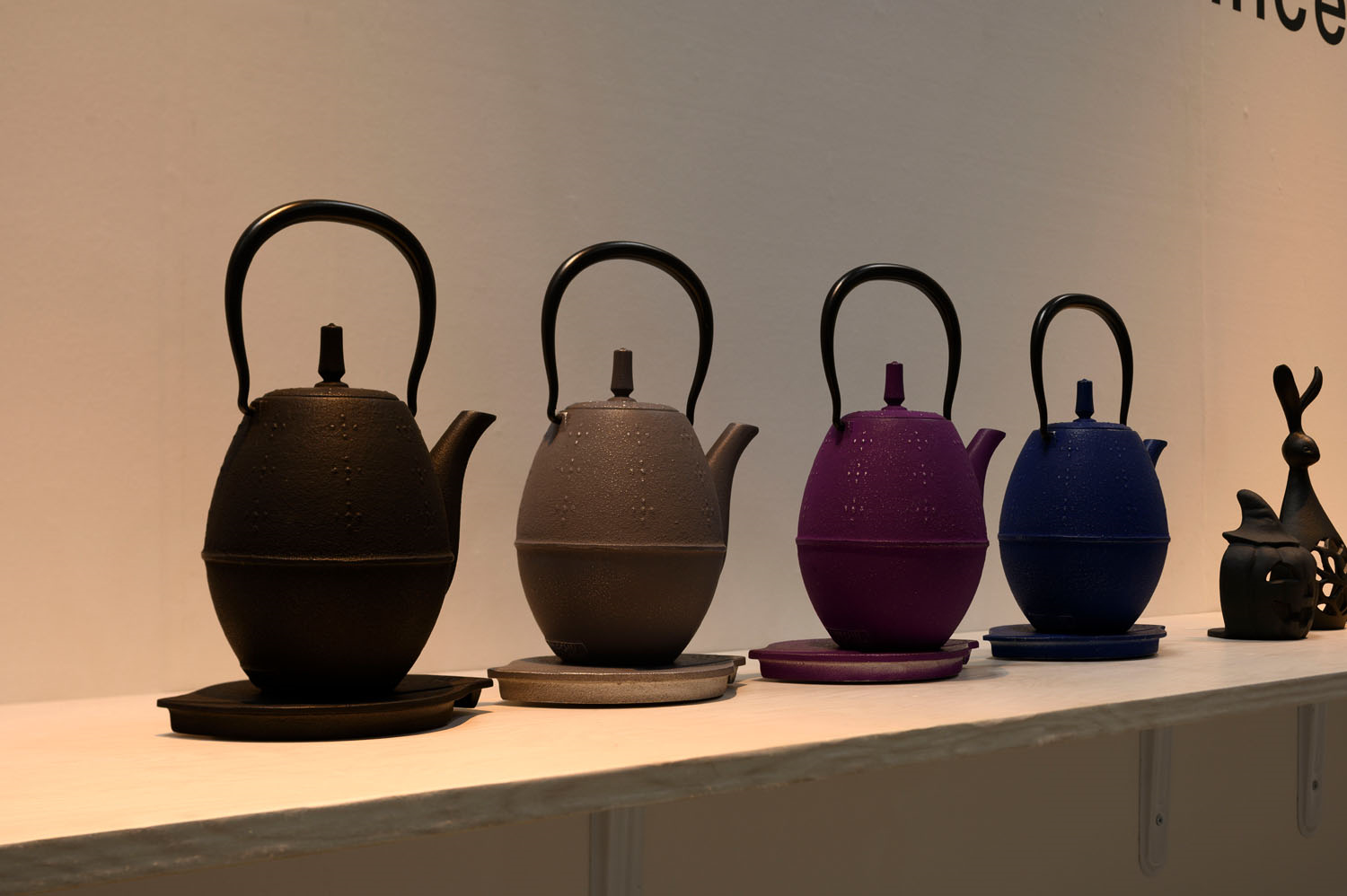 JAPAN STYLE*
High-quality Japanese products with refined designs are gathered such as carefully crafted gifts and items for everyday use.
* Exhibits are carefully selected in accordance with each theme

Supporting programme zones

*As these zones aim to support young entrepreneurs, the organiser will have right to refuse the participation of the exhibitor who had participated in Interior Lifestyle Tokyo or IFFT/Interior Lifestyle Living before in the regular participation zone.
*The use of the designated package booth is required.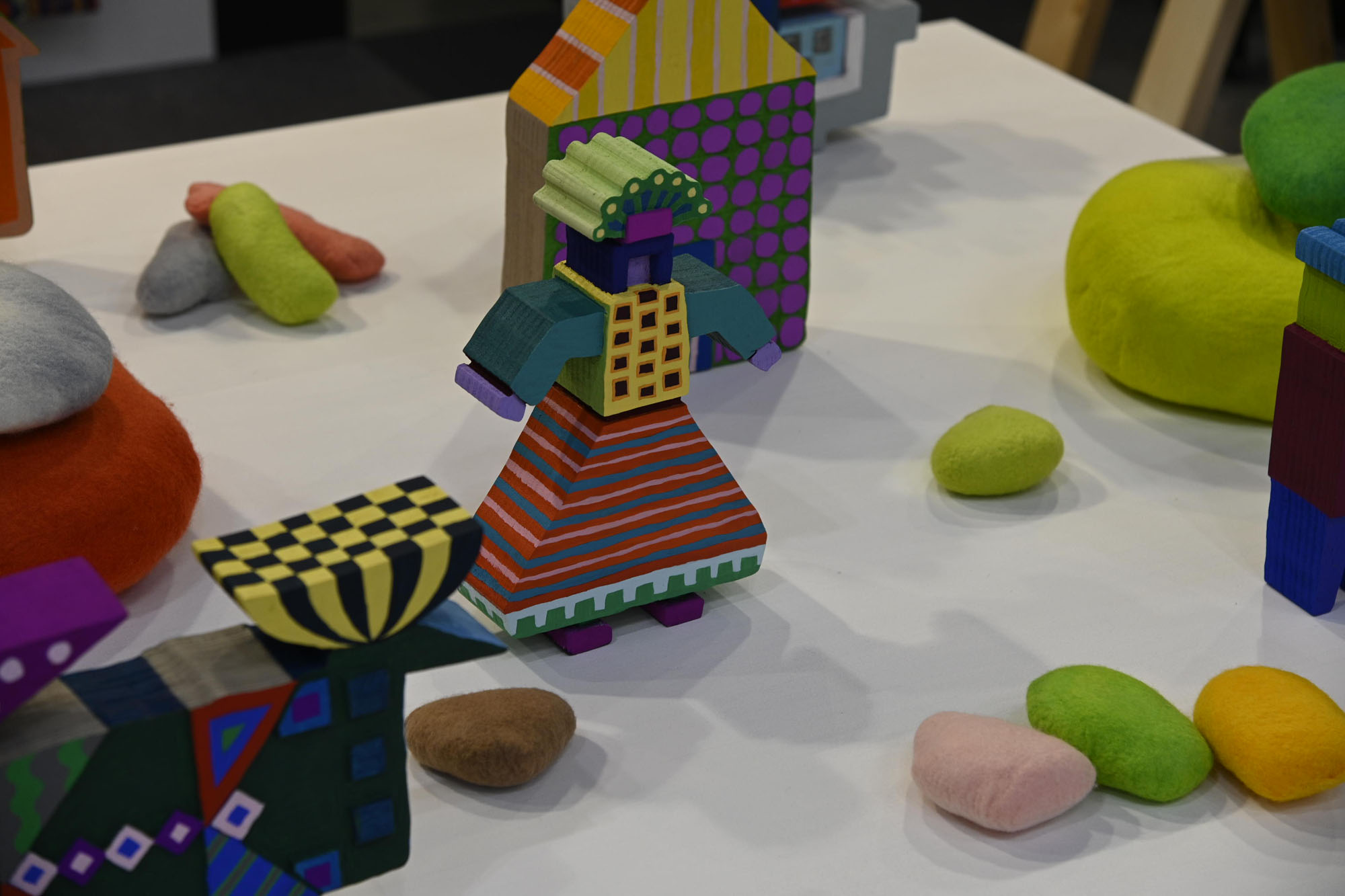 TALENTS
Business matching platform for young, up-and-coming designers. Prototypes or pieces of art which are not yet commercialised in the market.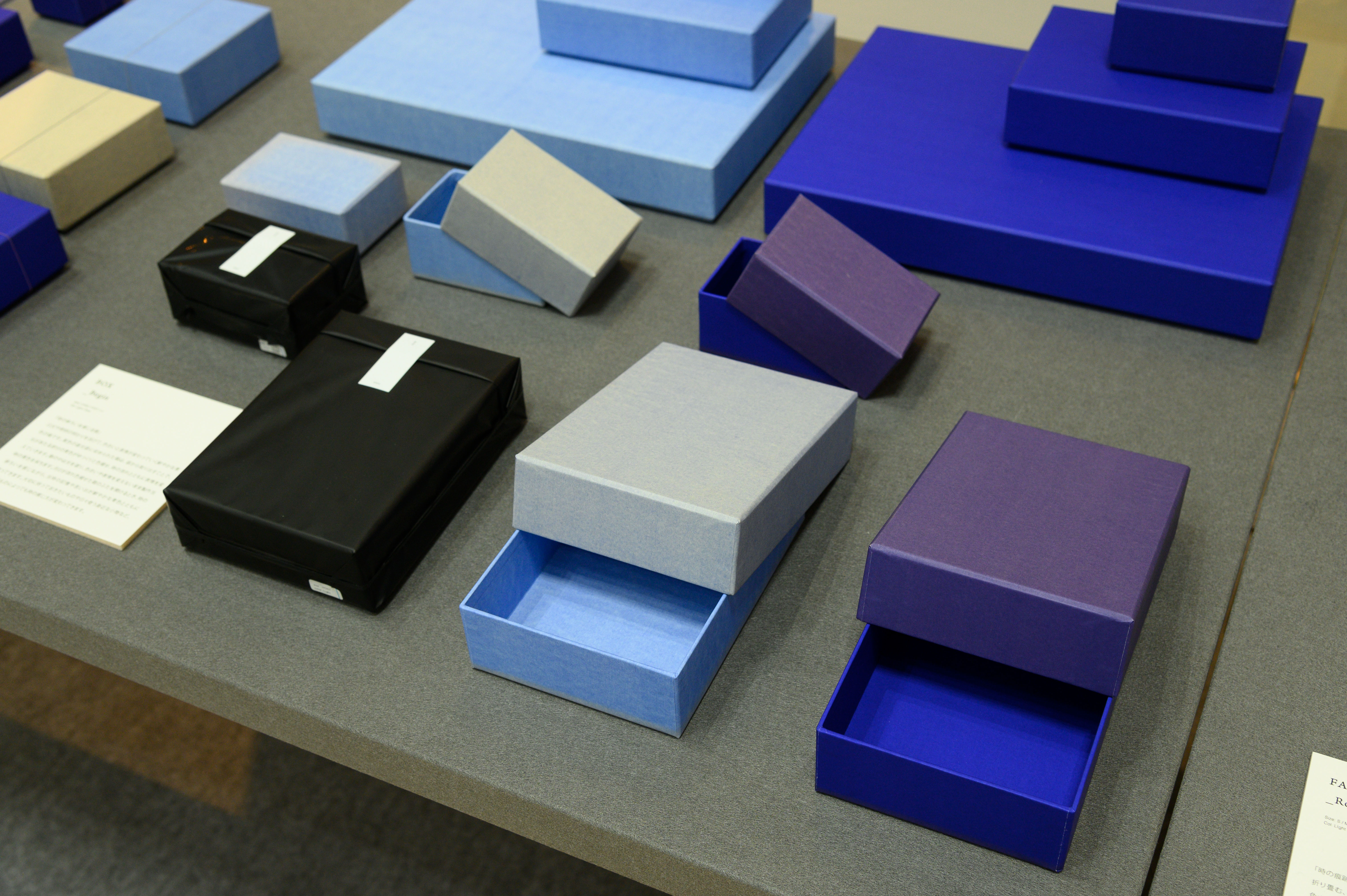 NEXT
Launching new brands by young entrepreneurs. New brands which are already commercialised in the market.