The fairground zoning is based on product categories and themes. Exhibitor has the opportunity to be located in the most suitable zone to maximize business exposure.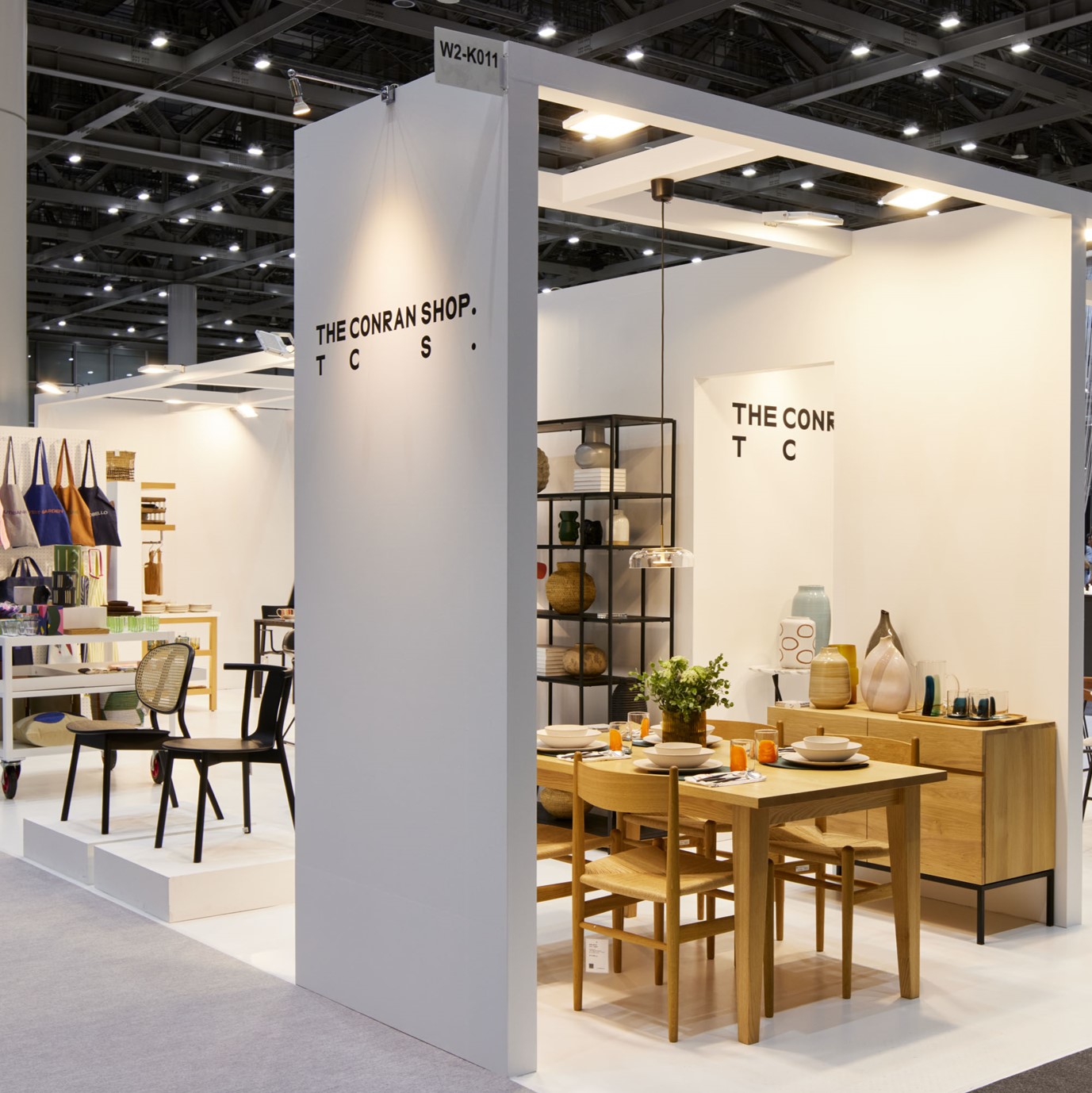 <MOVEMENT>Must-see trendsetting designs
Gathering highly acclaimed design brands, products made in collaboration with famous designers and sophisticated overseas products. ★Exhibits are carefully selected in accordance with each theme.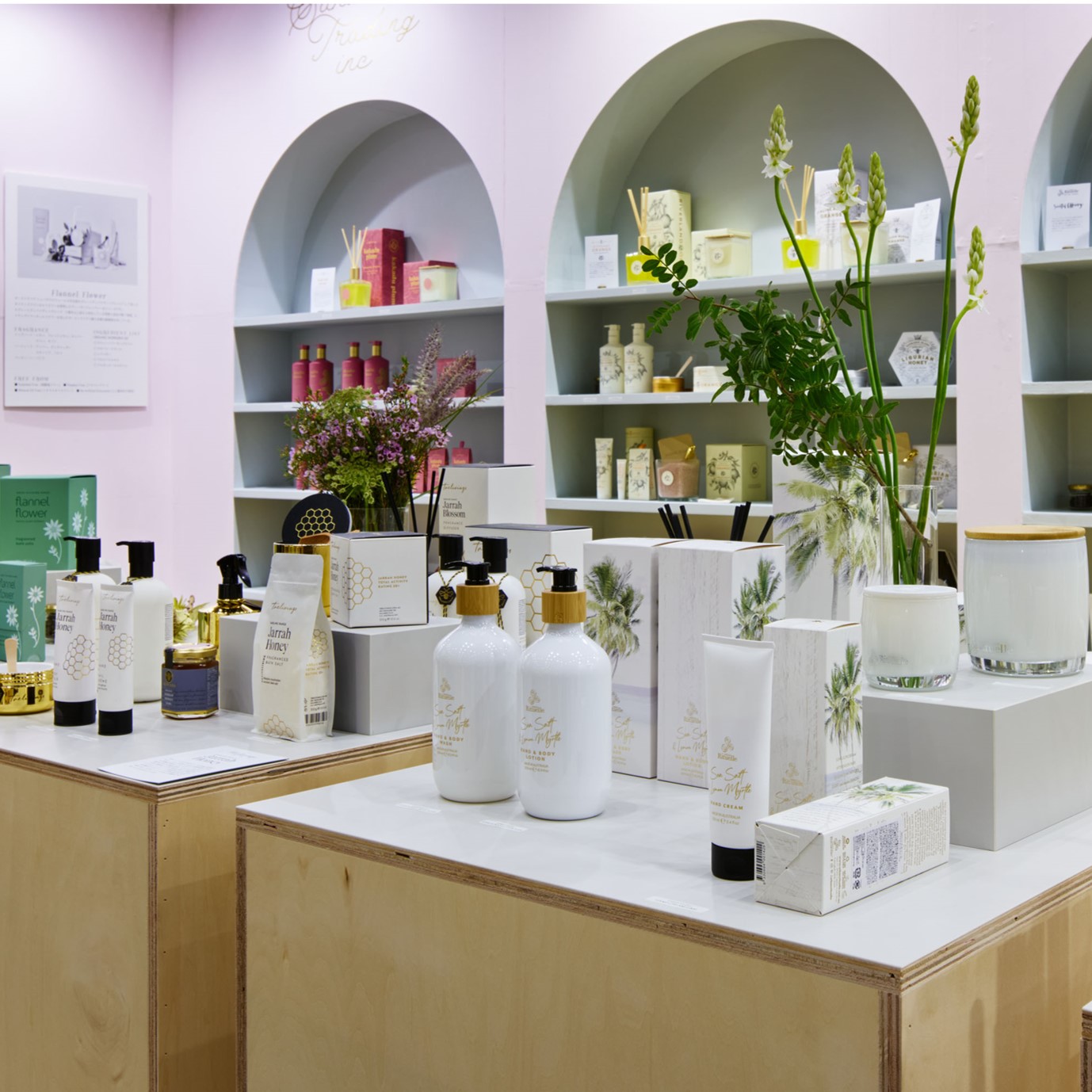 <ACCENT>New accents to living
Gifts, artistic items, fragrances, apparel, baby and children's goods, stationery, digital gadgets, and more.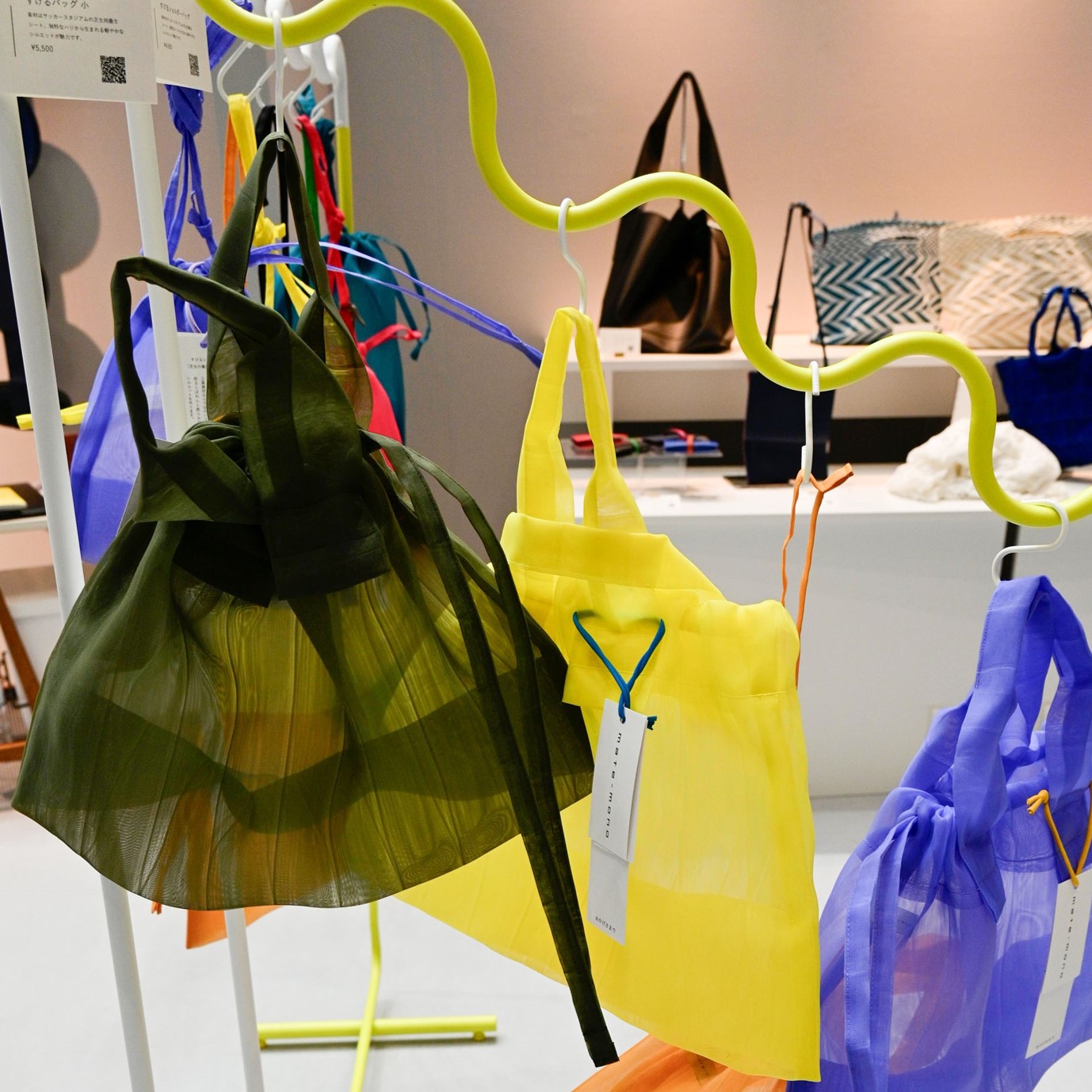 <ETHICAL>For a sustainable society
Dedicated to environmentally mindful, socially responsible, and community-supportive products, including those promoting conservation, up-cycling, fair trade, inclusion, organic farming and local consumption.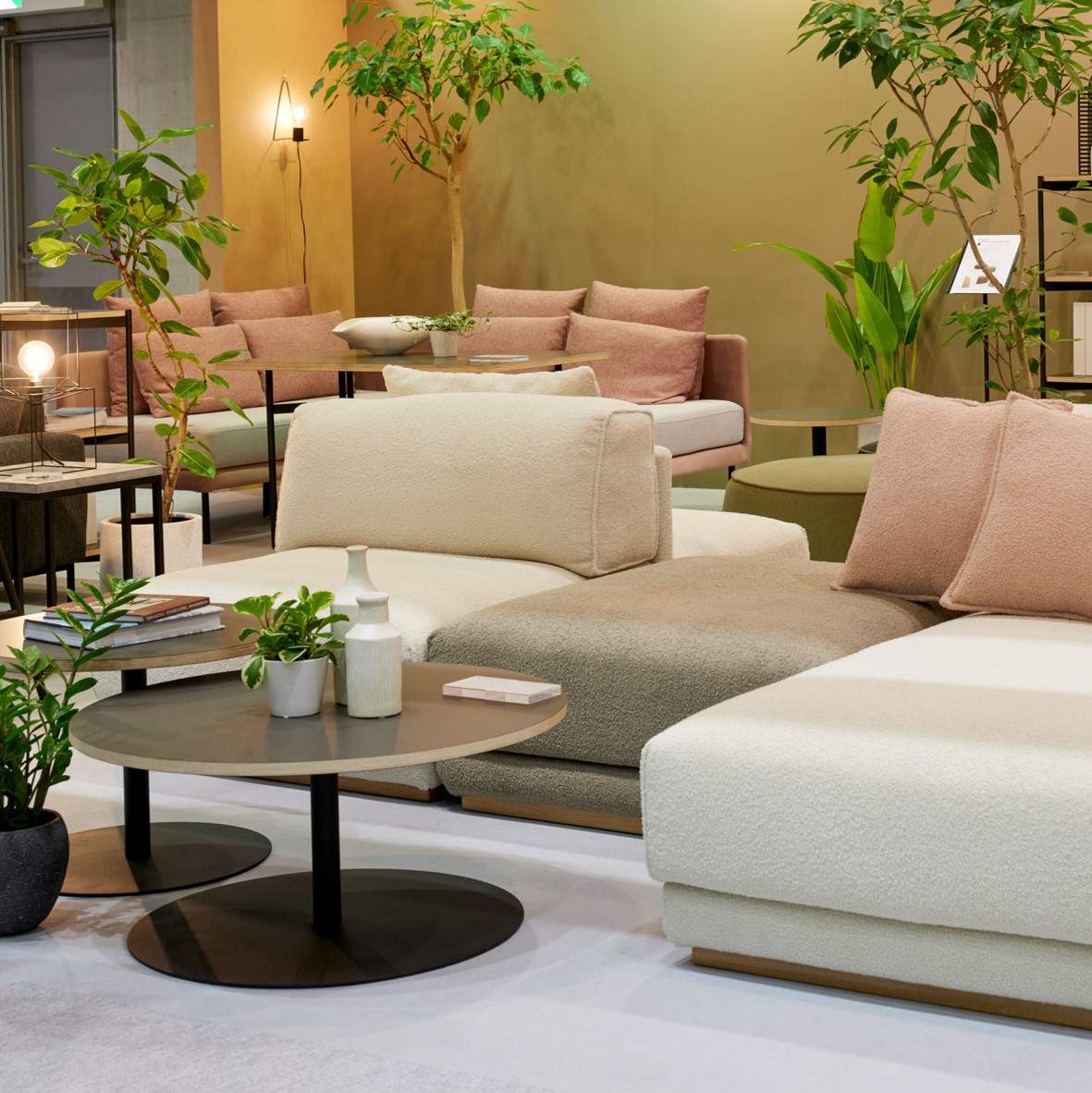 <HOME>A fresh approach to living
Furniture, lights, home textiles, bedding, green interiors, office interiors, and more.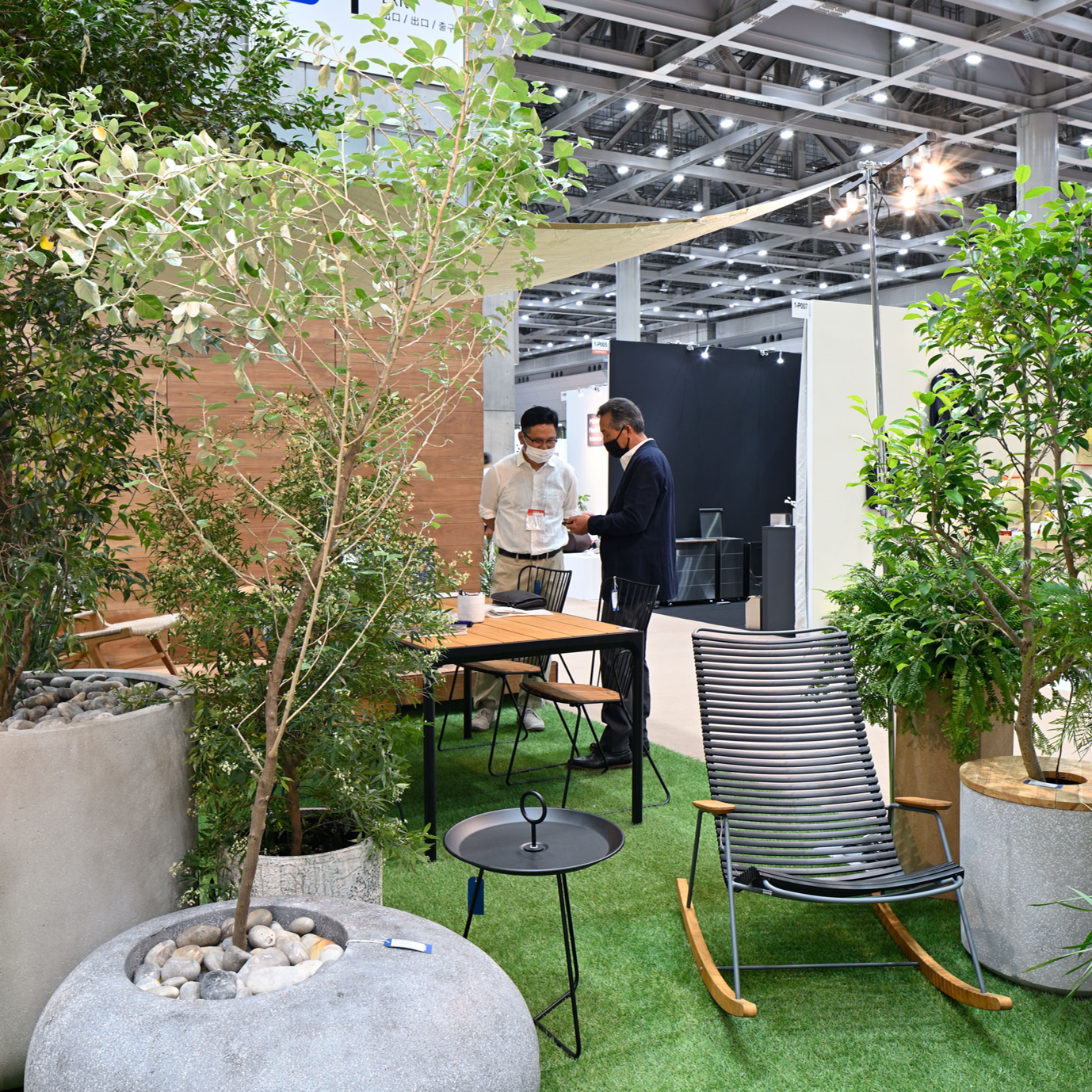 NEW!!<EXTERIOR> Seamless Indoor-Outodoor Living
Outdoor furniture, gardening tools, accessories, BBQ grill, camping tools, and more.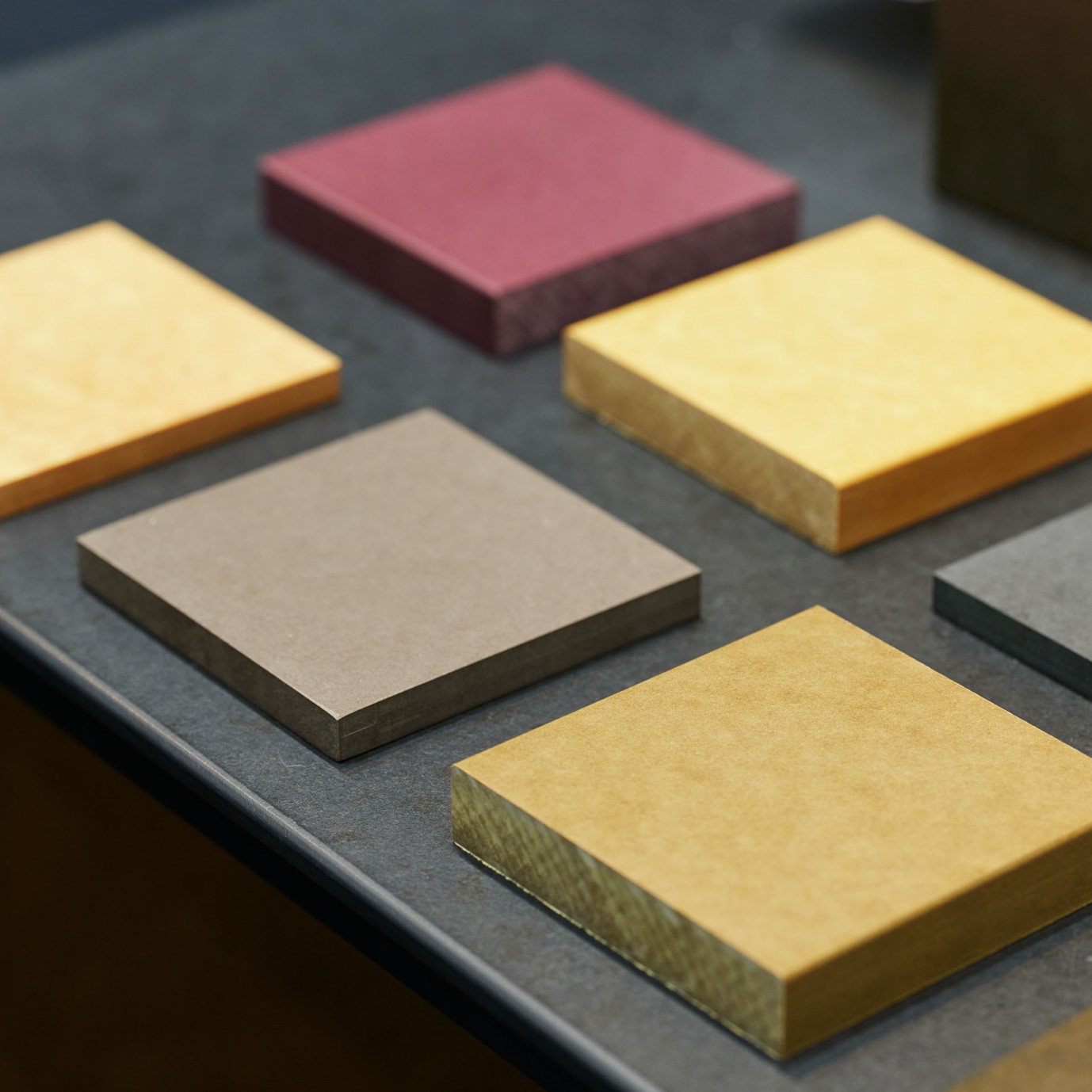 <CREATIVE RESOURCE>Materials and fixtures that invoke creativity
Innovative interior materials and fixture techniques for interior design and house remodeling such as porcelain tiles, house fixtures, parts, and related materials.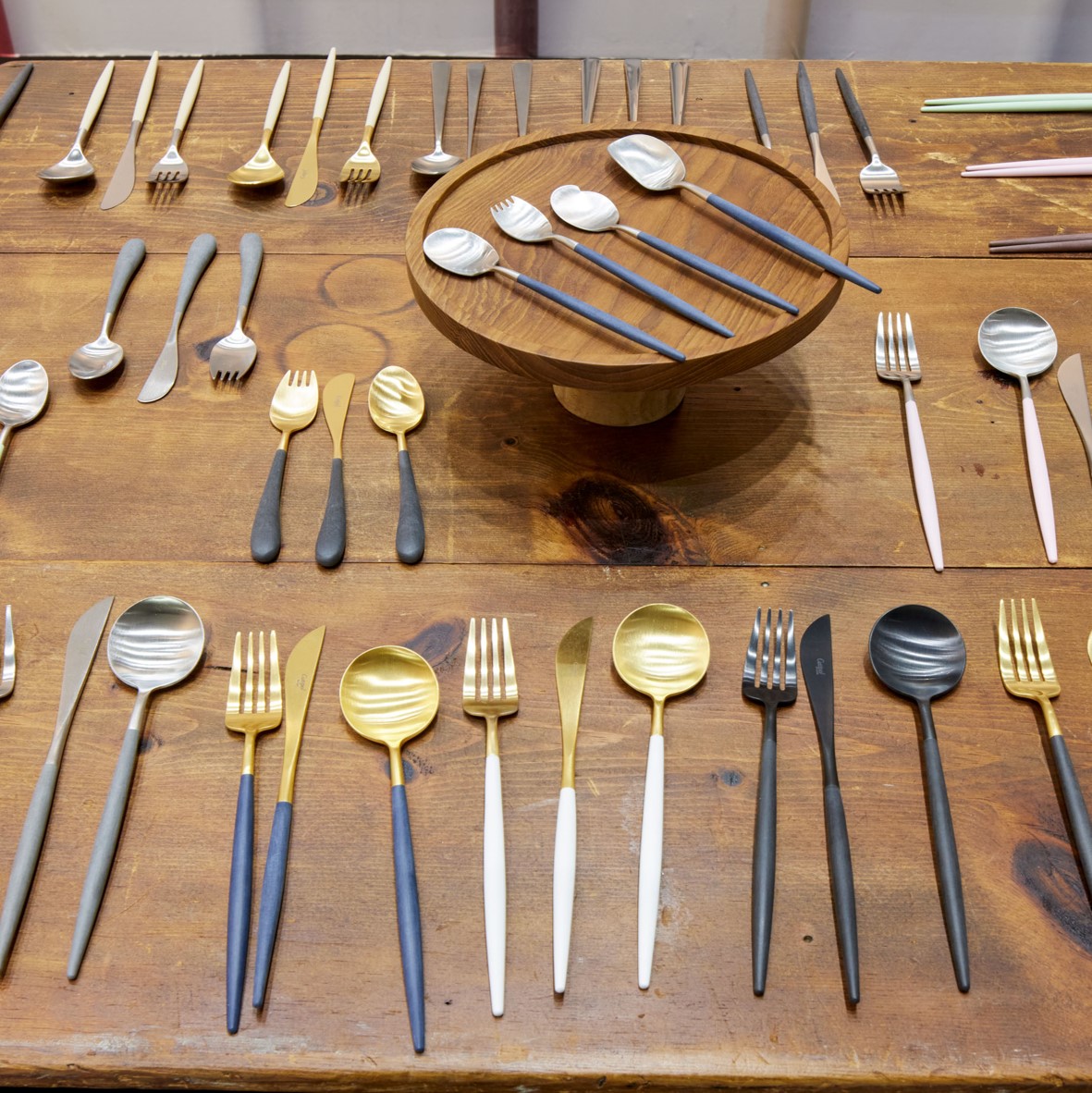 <KITCHEN LIFE>Add flavor to the kitchen and dining table
Kitchenware, dishware, cutlery, and electrical appliances, kitchen and cooking tools, and more.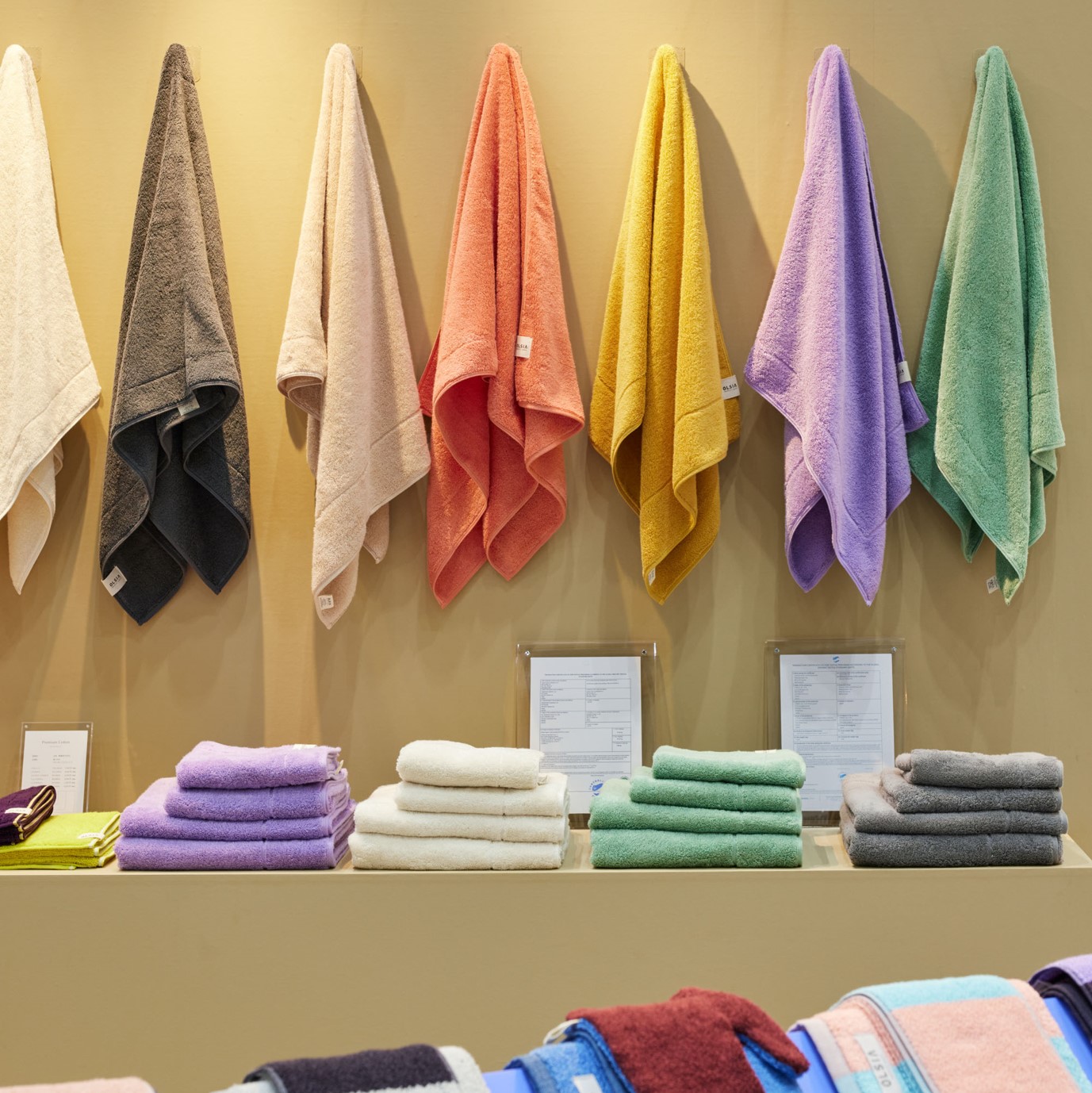 <EVERYDAY>Accessories for a more comfortable living environment
Cleaning tools, bath and toiletry products, towels, storage items, household appliances, and more.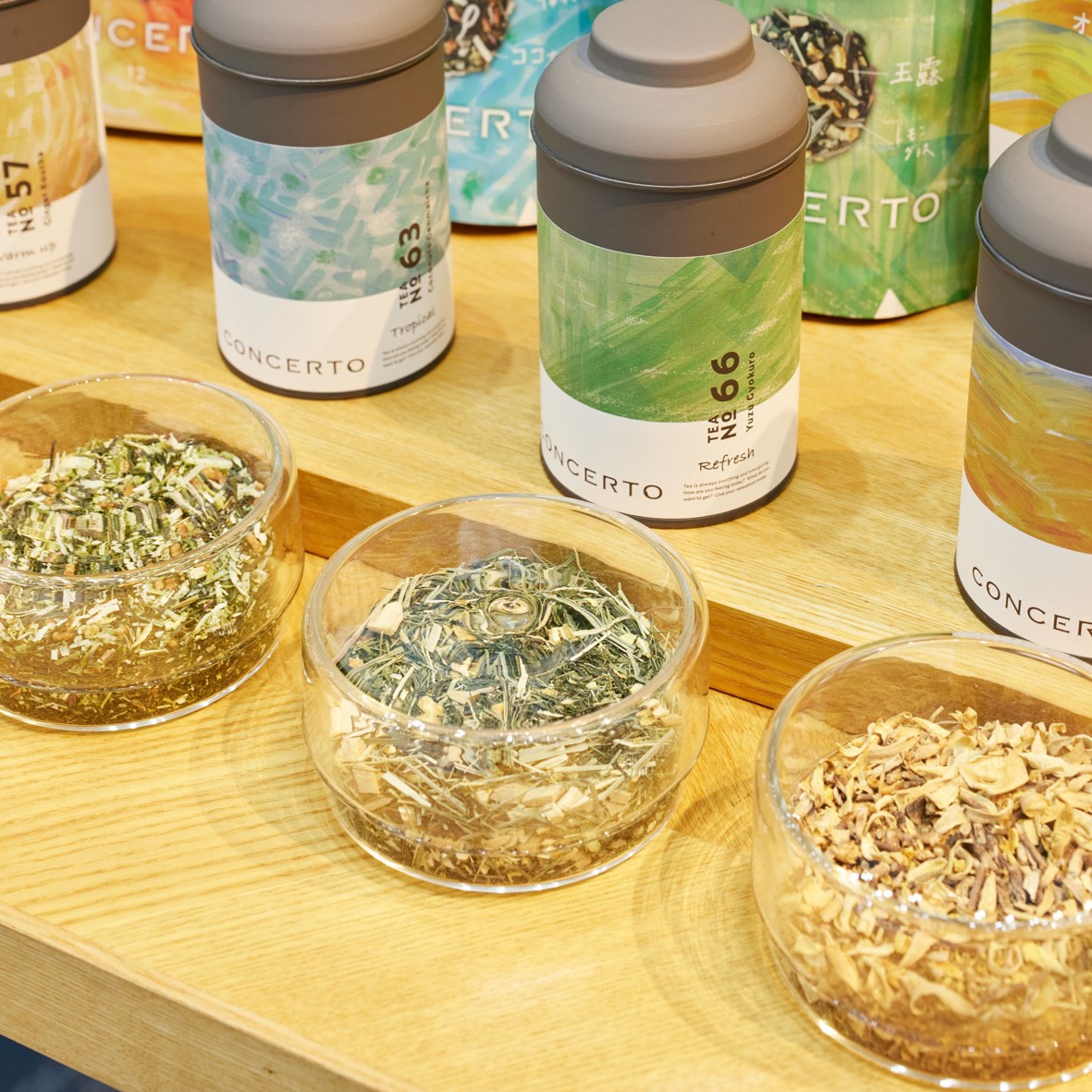 <FOODIST>A diverse array of foods from inside and outside of Japan
Sweets or seasonings beautifully packaged, imported food, organic tea, and more.
Supporting programme zones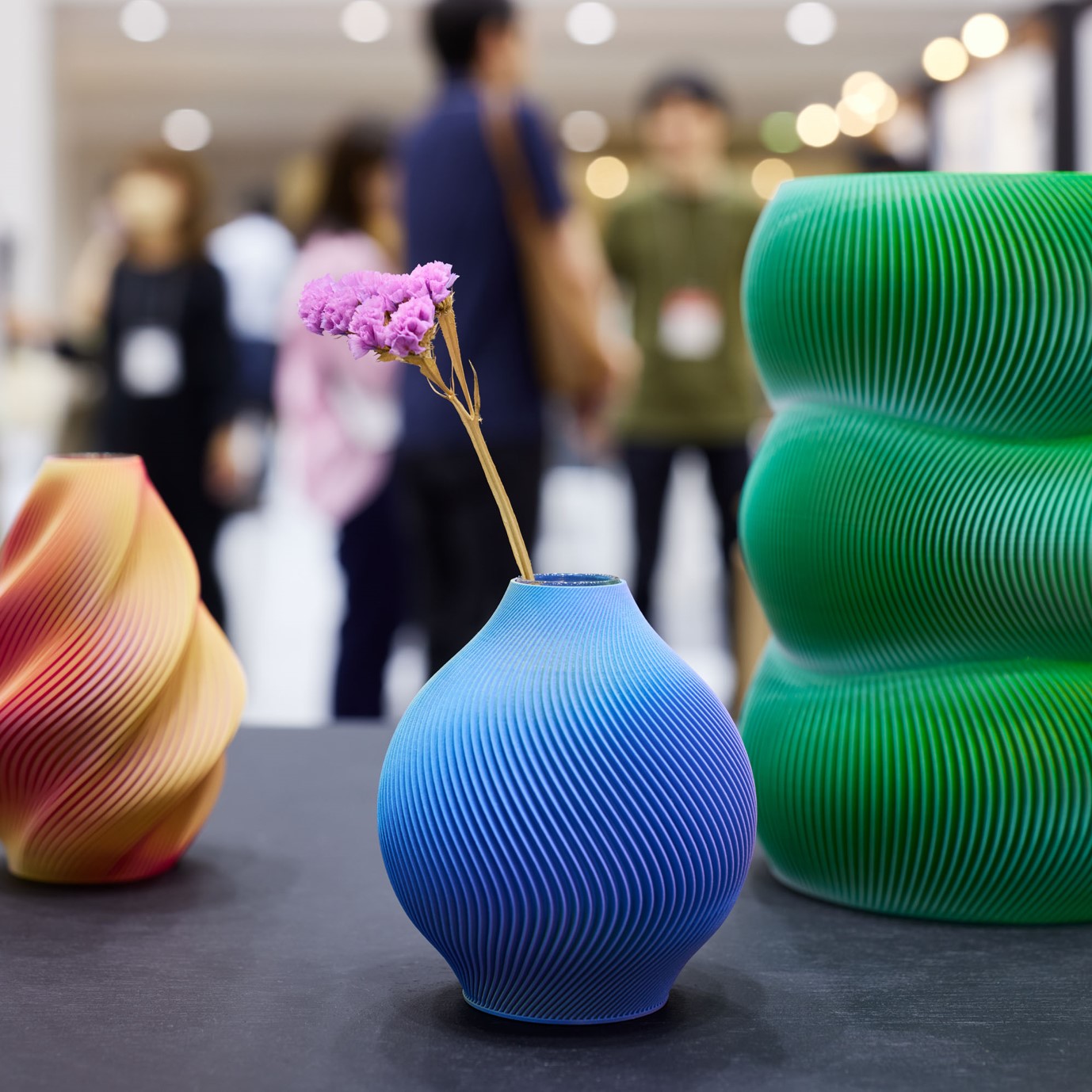 <TALENTS>Business matching platform for young, up-and-coming designers
A stage to showcase prototypes or pieces of art which are not yet commercialised in the market. ★Exhibits are carefully selected in accordance with each theme.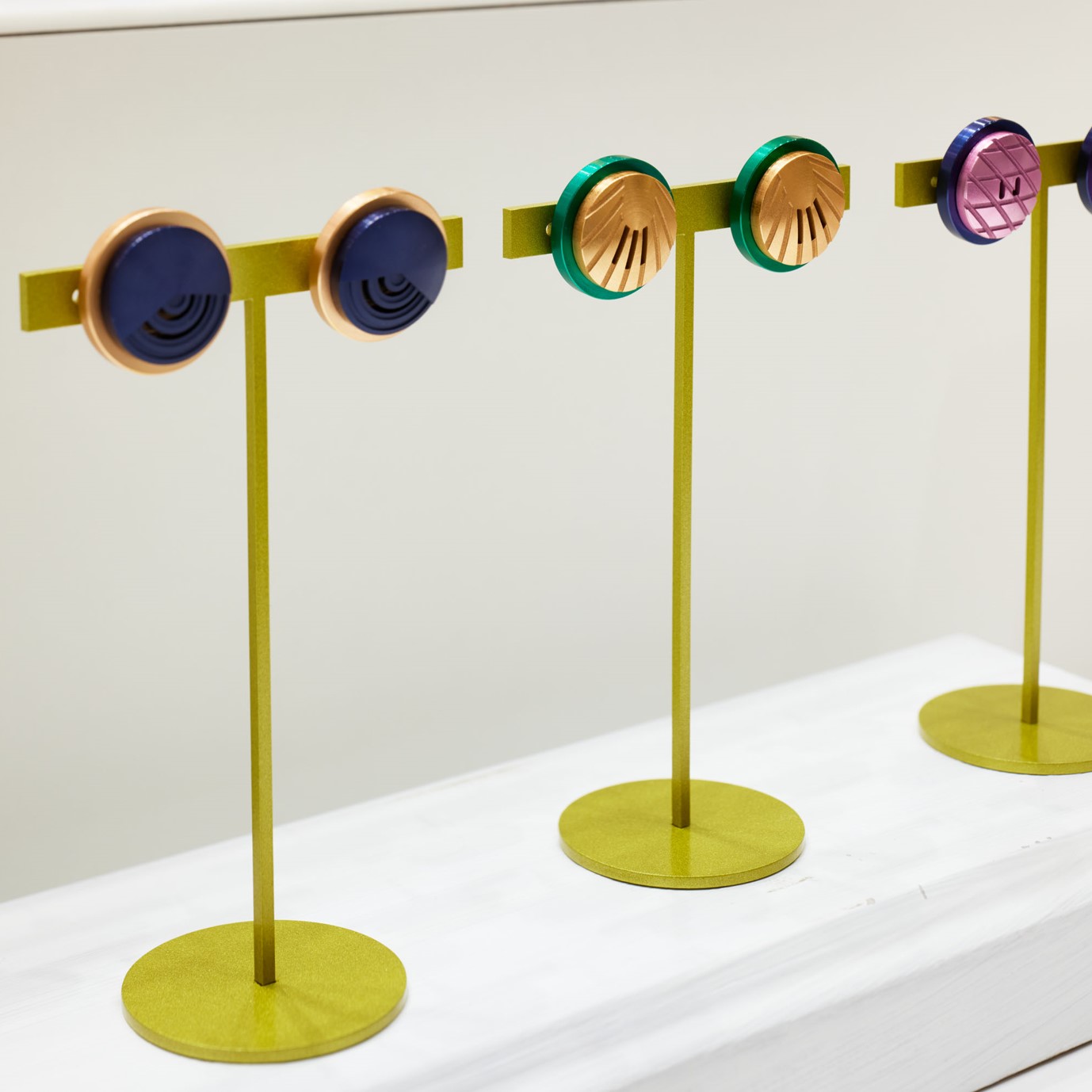 <NEXT>Promoting new brands by young entrepreneurs
New brands which are already commercialised and reshaping the market landscape. ★Exhibits are carefully selected in accordance with each theme.